Materials
In short
3D printing is suited for an endless number of applications. The experts – we – can create tailor made solutions to fit your need exactly. To ensure this best fit, we offer a wide spectrum of materials.
We usually have a major finger in the pie when it comes to developing the industrial plastics we use in our printers. All materials can be printed with an internal structure, just so long as the excess powder can be removed.
Our standard printing material is a Nylon powder (PA2200 or PA 12) suitable for a wide range of applications. The finish of the products is slightly granular, without a layered distortion. Finished parts are impregnated with an black pigment.
Other colors are available, including a certified food blue.
Depending on the wall thickness this material is very flexible (wall ± 1 mm) up to very strong (± 6 mm).
Carbon LW
Stronger still: our Carbon LW (Carbonmide). Reinforced with carbon fibers resulting in a material four times (!) stronger than our regular PA 12. A higher tenacity, tougher and higher tensile strength means even more security and durability in heavy duty industrial applications. Temperature and chemical resistant.
TPU
Looking for a material with rubber-like properties? Our TPU 1301 is a thermoplastic polyurethane with very bendable, soft properties. It has excellent physical characteristics and is resistant to wear and chemicals. As a result, it is often used for gaskets, sports soles and footwear, orthopedic models, hoses, seals, and wheels.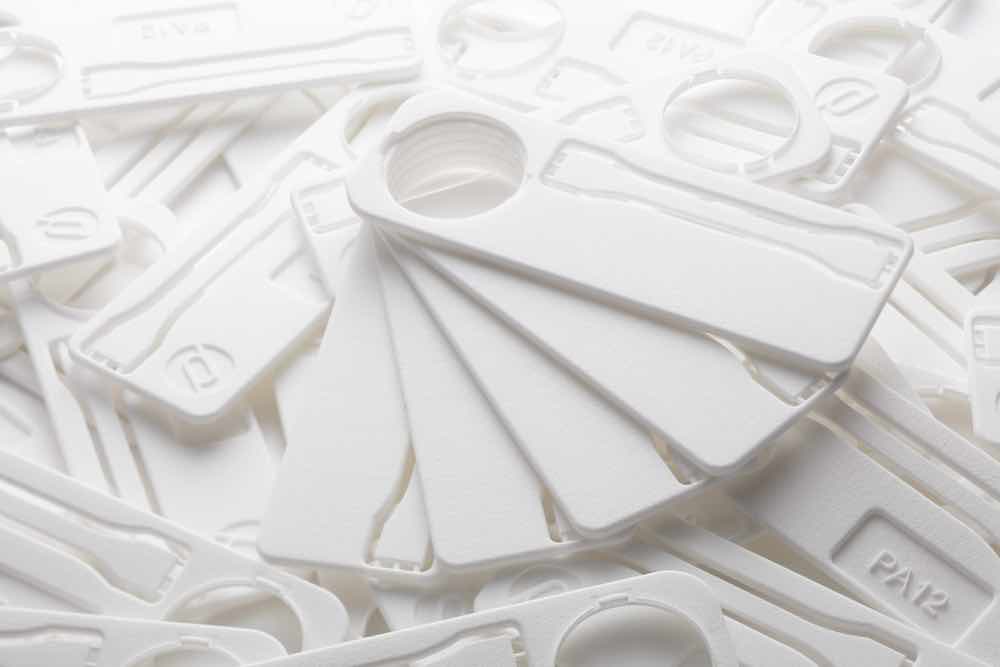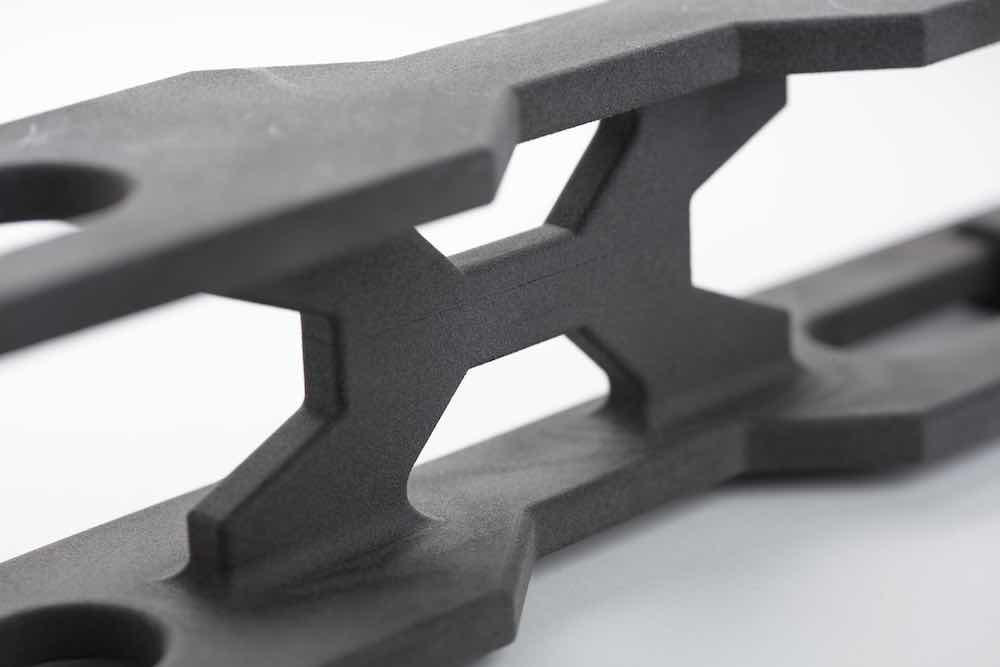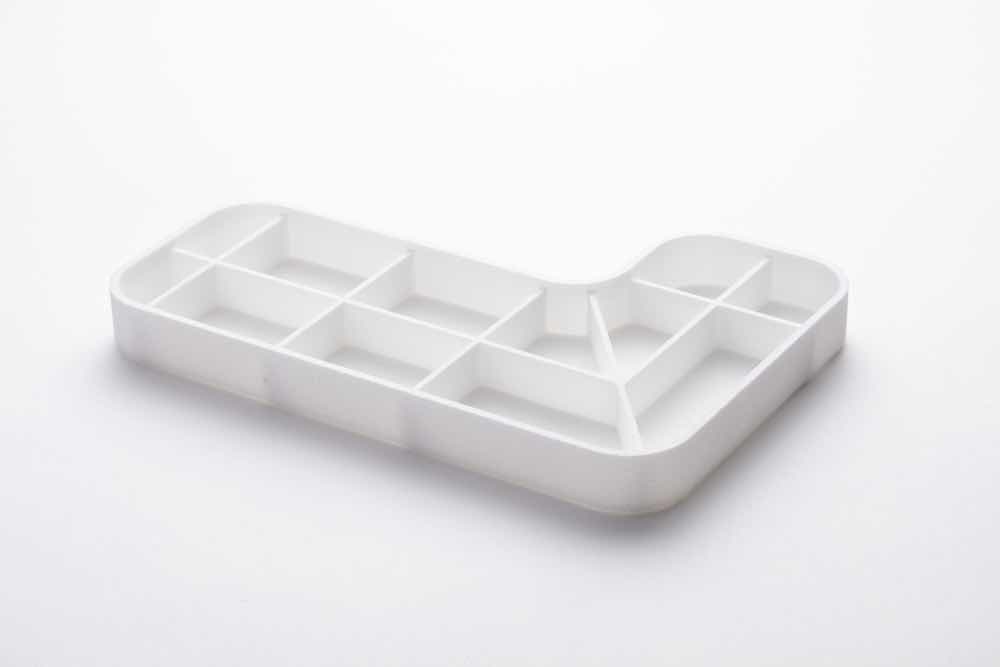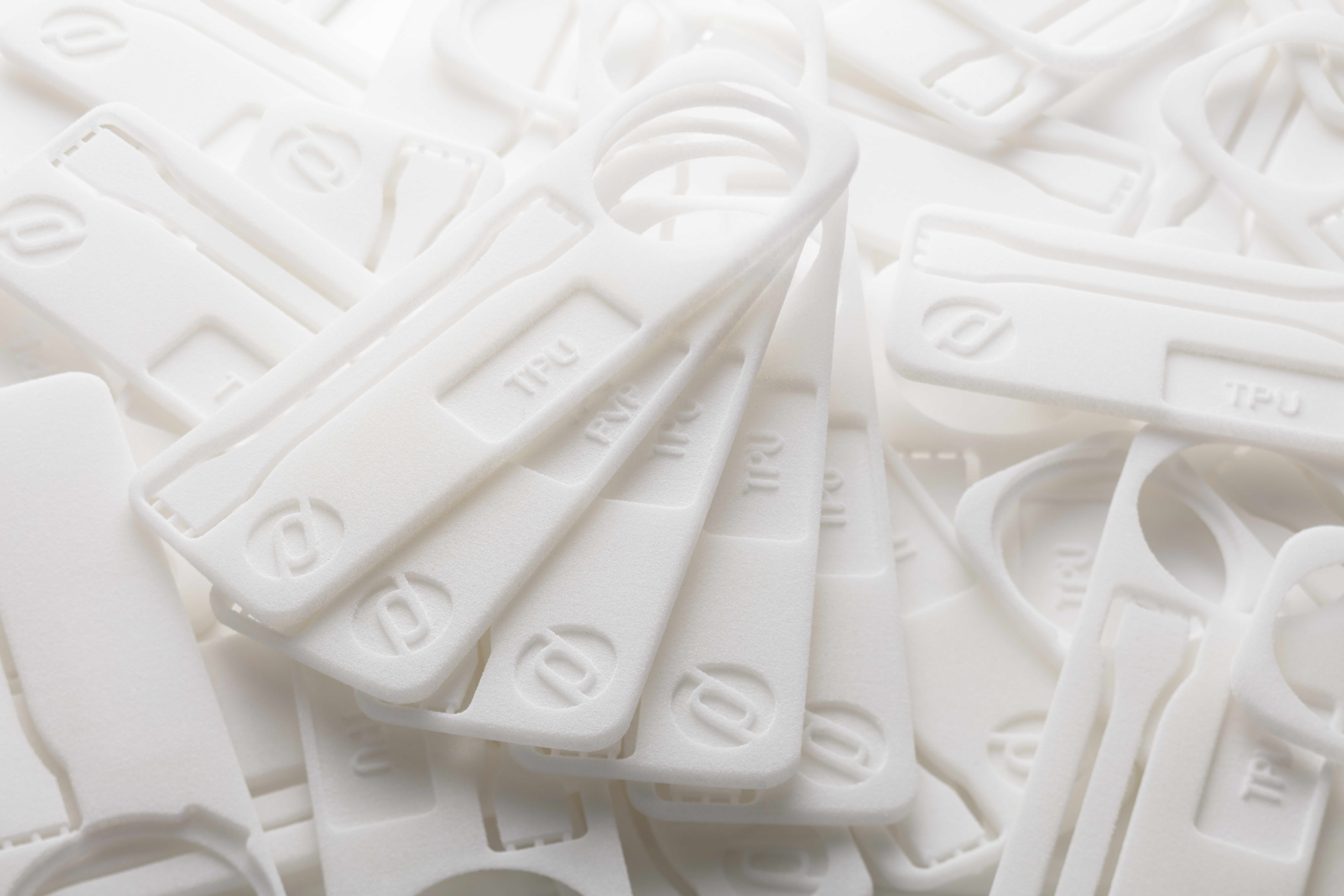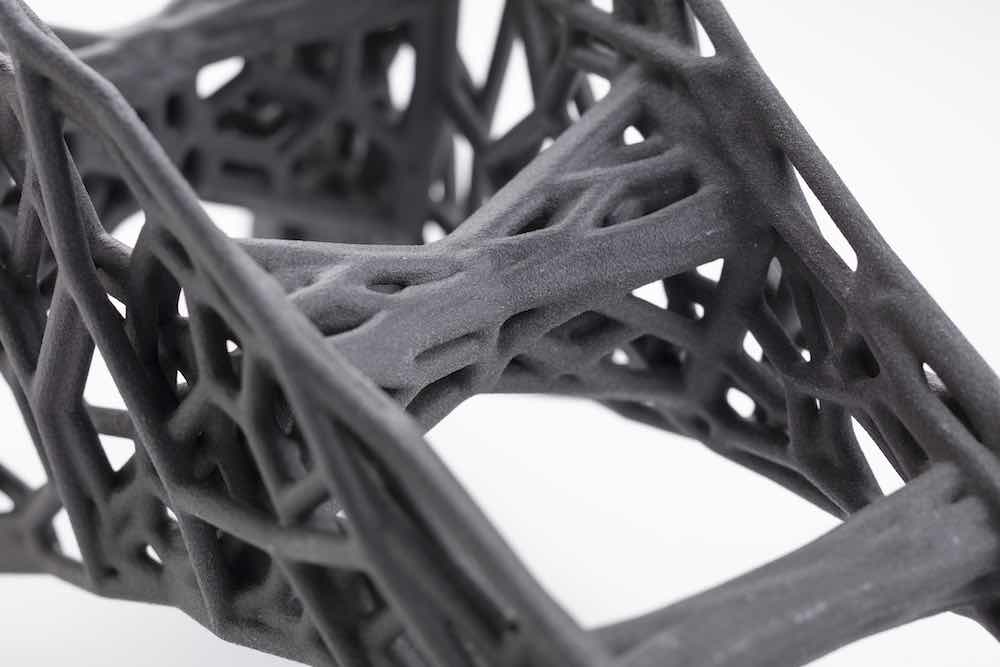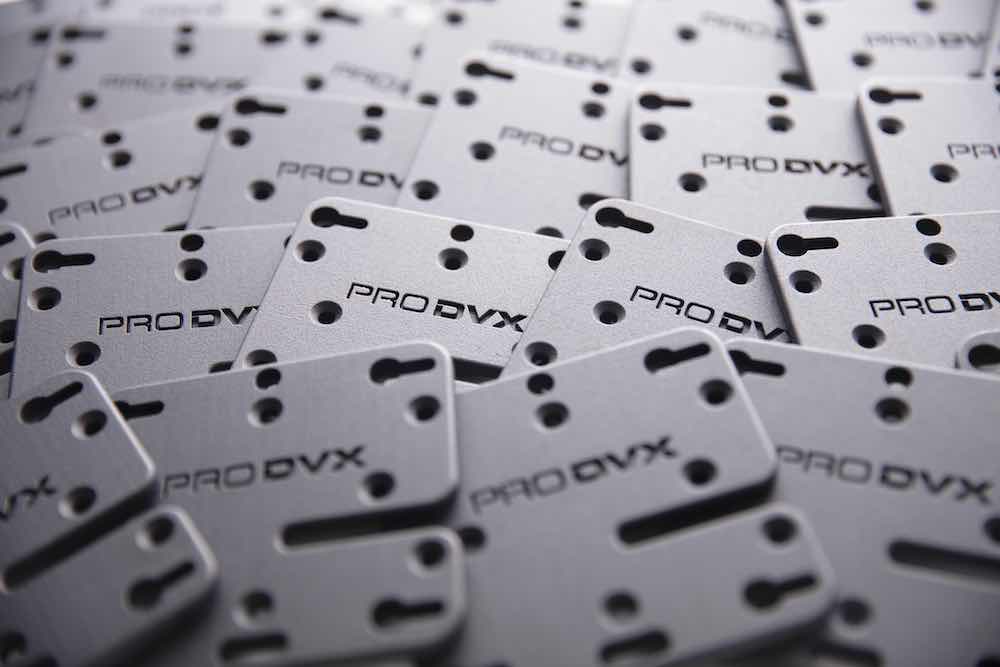 What's inside our guidlines?
Our guidelines are filled to the brim with useful information on how to design your models, the newest technologies and specifications for your parts!