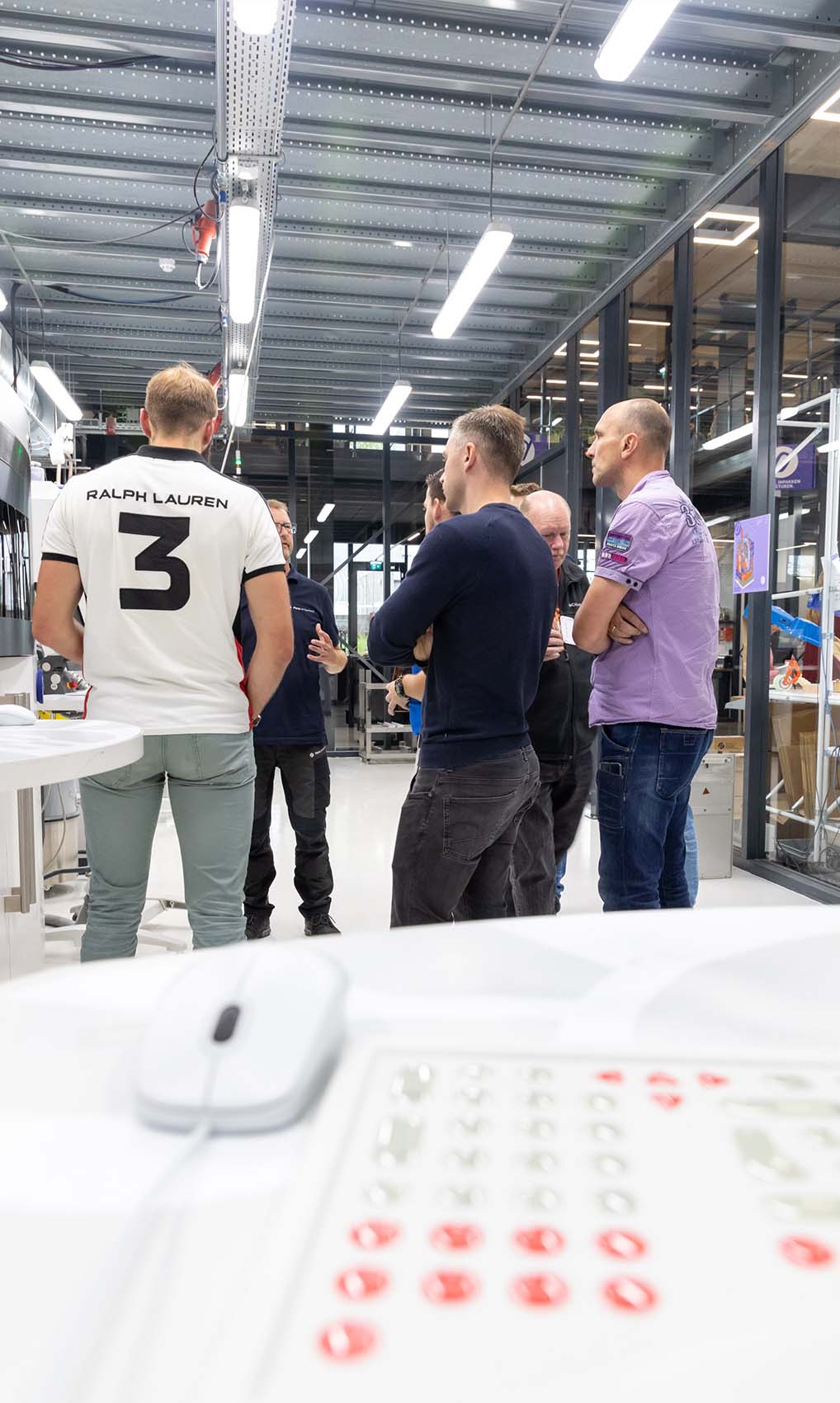 Come take a look!
3D printing: you've heard so much about it. But what's really to it? How does industrial 3D printing work? What happens at Parts On Demand? Business as usual for us. But we can imagine that you're curious to find out more. Because 3D printing isn't commonly accepted – unlike CNC milling, turning or injection molding. Our maybe you want to see our colleagues in real life.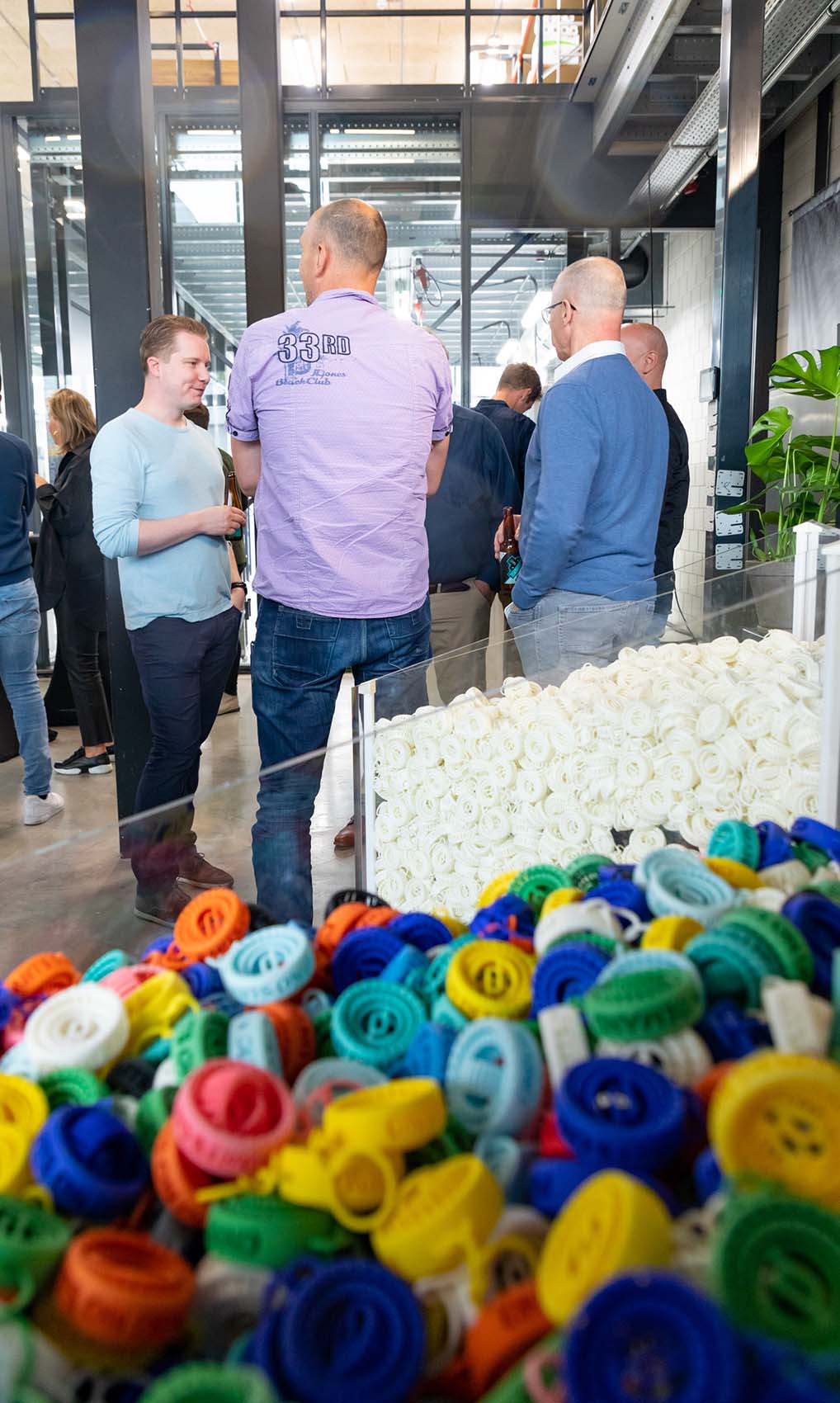 This event is for you!
Friday March 25th starting 15:00 we'll open up our factory to you. We show you how 3D printing at Parts on Demand is done. Happy customers present their use-cases and we'll get you up to speed on our latest developments. Do you have projects or ideas you want to discuss? Our engineers are there to help.
And our beer-brewing neighbor – de Leckere – will make sure you can taste some of their specialties. Drinks and snacks included!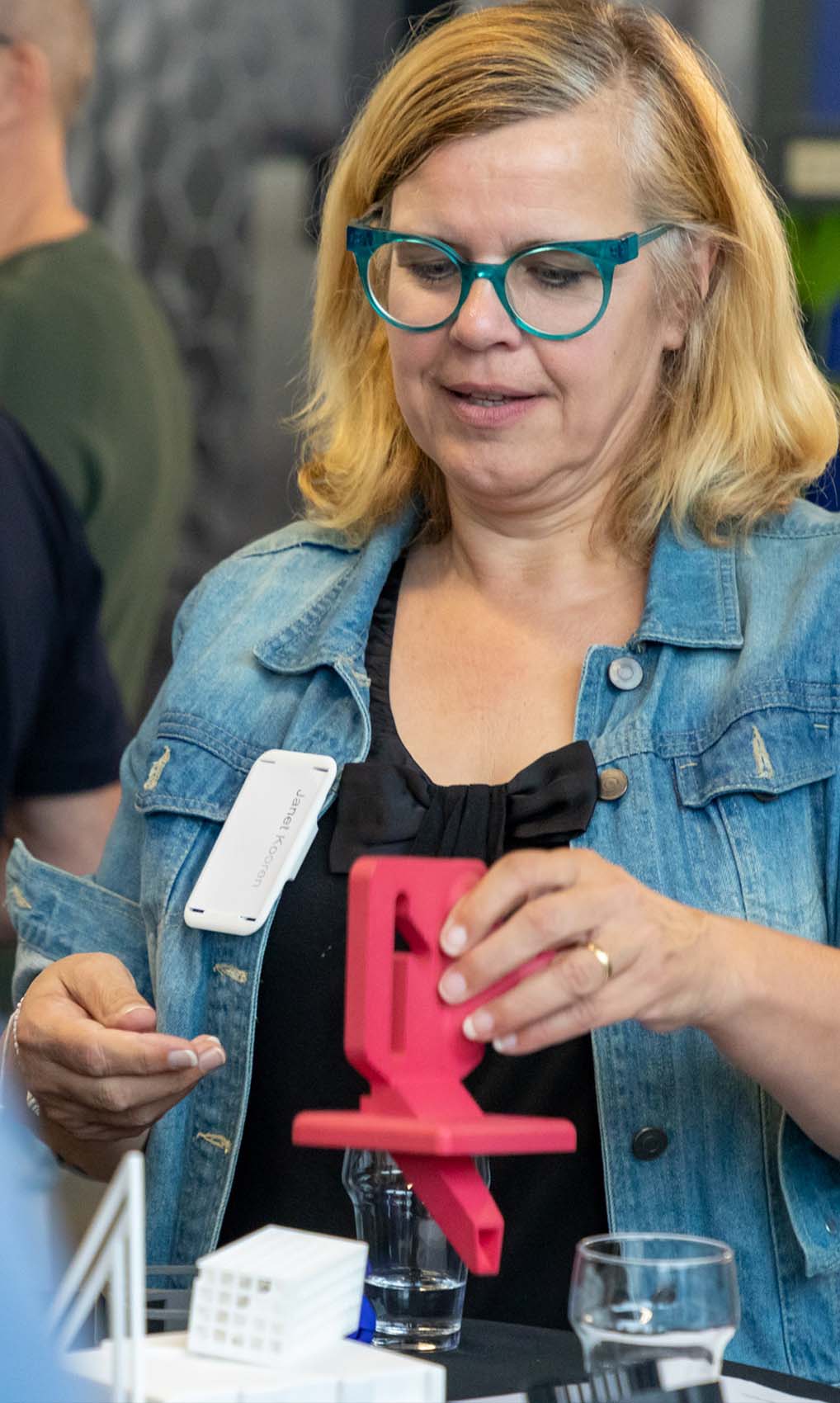 Will you be there?
We only have 30 spots available for this event. Make sure you register yourself and your colleagues if you want to join!
Practical info:
Where? Parts On Demand – Schaverijstraat 9D, 3534 AS Utrecht
When? March 25th, 2022, start 15:00 end 18:00
Parking? Free at the Schaverijstraat or at the parking places surrounding the factory
Train? Station Utrecht – Zuilen (7 min. walk to PoD)