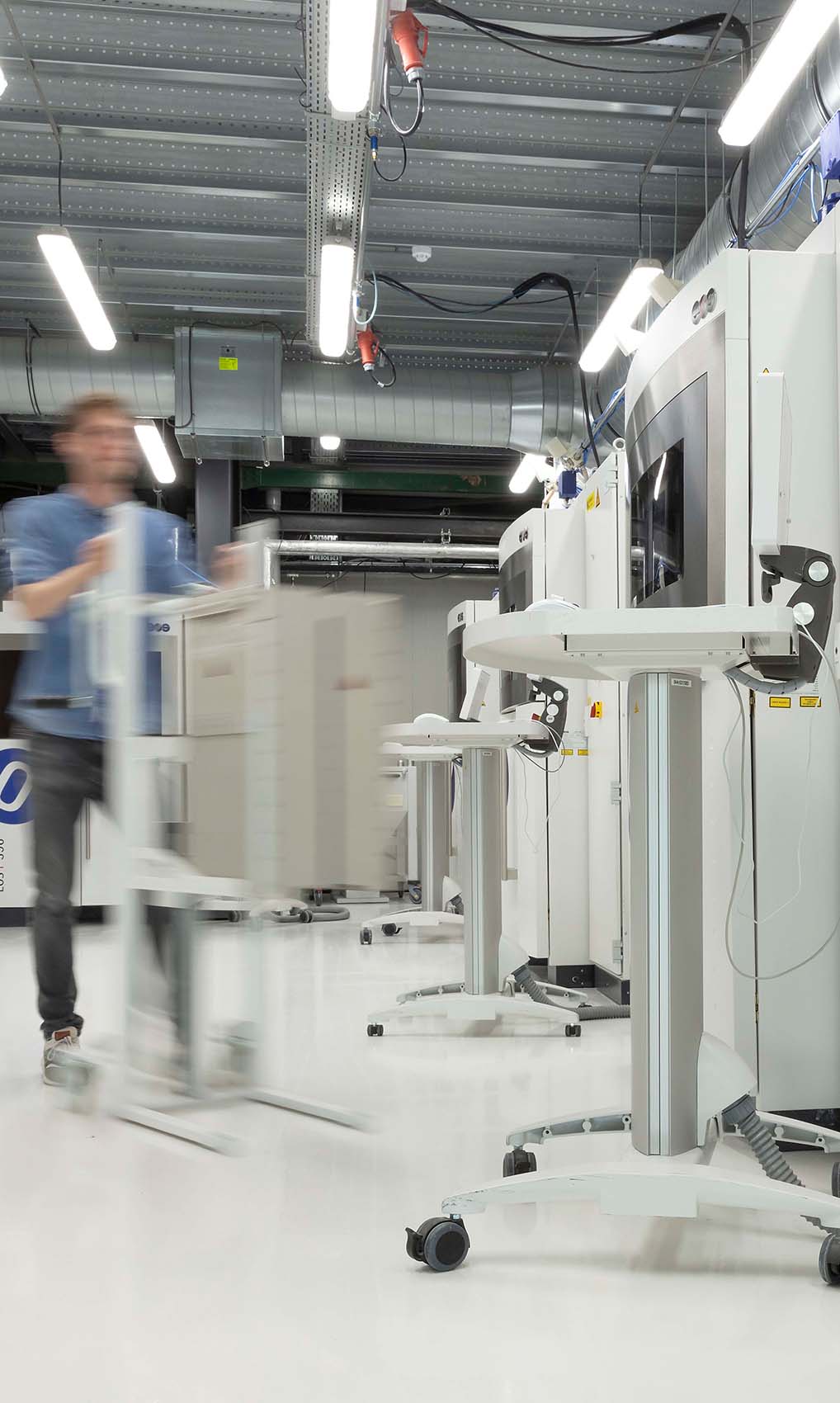 Calculate your 3D print price
Curious what it costs to 3D-print your part? With our portal it's as easy as uploading a file and calculating your price. You choose! There's a variety of materials you can choose from: PA12, TPU or Carbon 11.
You can also easily calculate what the additional cost is for post-processing such as color dyeing, shotpeenen or vapor polishing. You can choose between our already speedy regular production time, or choose or express service.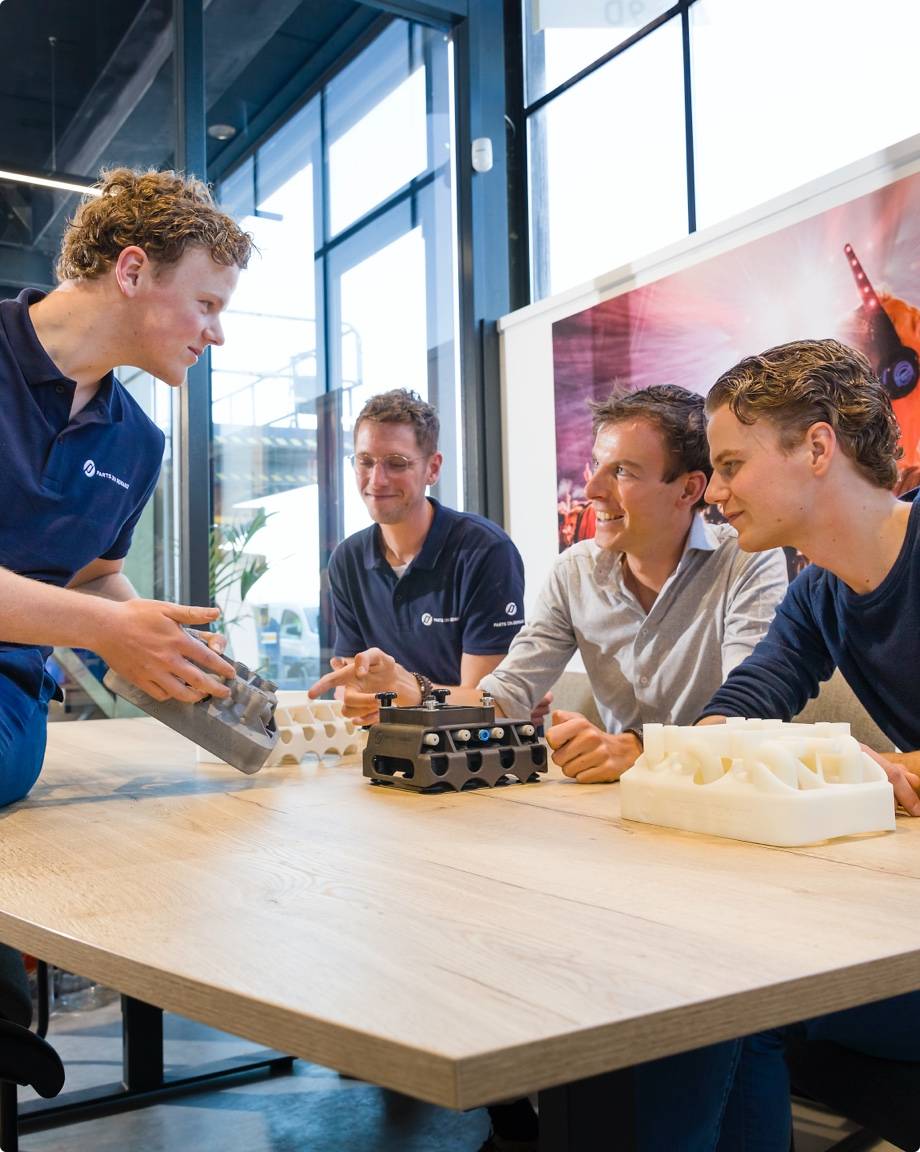 Or get a quote?
Not entirely sure? Then choose the quotation request to have one of our engineers look at your part. By analyzing your part and requirements, they'll advise on the best 3D-print options.
Rather talk to one of them directly? Give us a call at +31 85 4444 200 and we'll think along!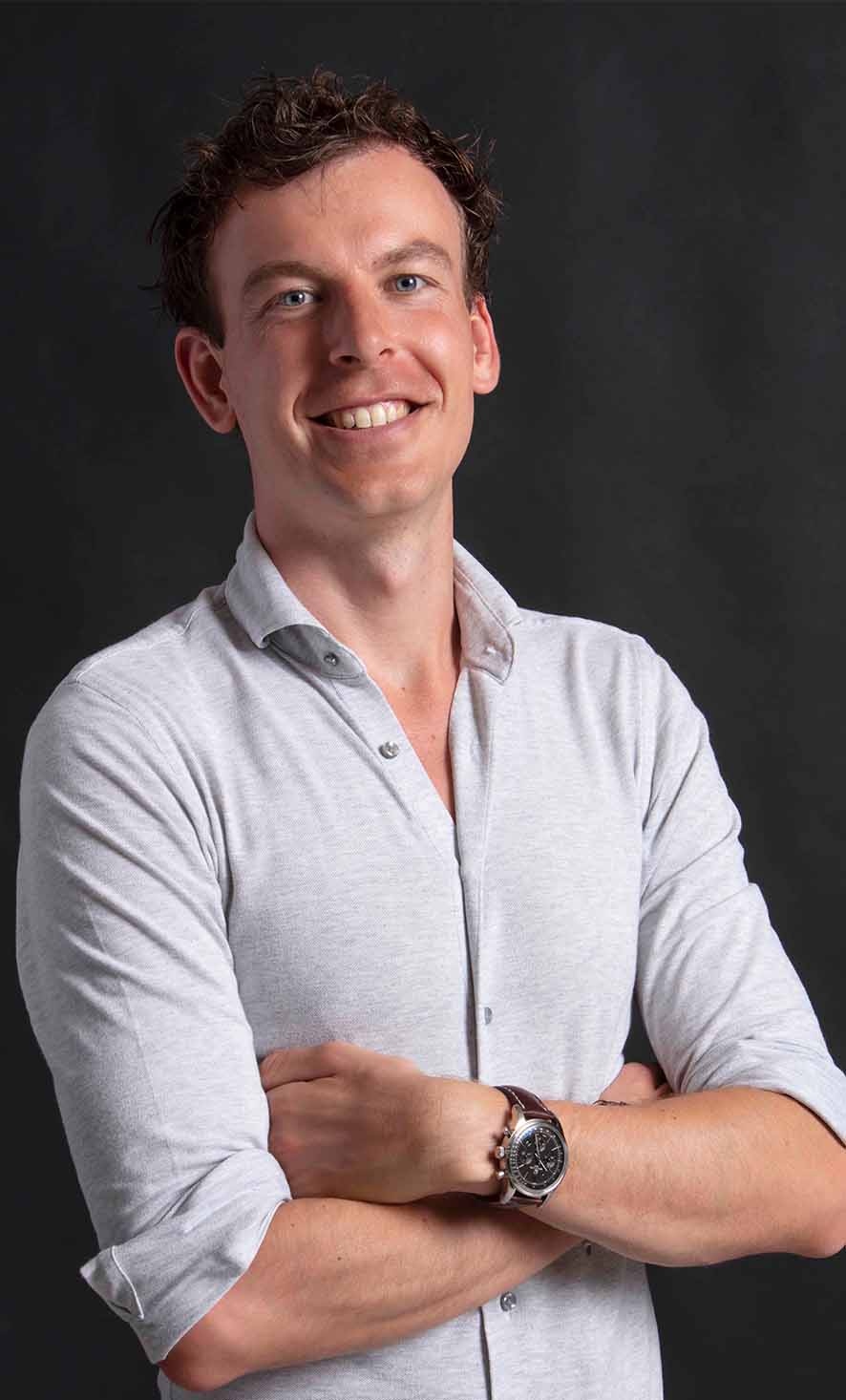 Do you have any burning questions?
It may be true that 3D printing hasn't been used as long for production as turning, milling or injection molding. As an engineer, maybe you don't really have that 'feel' with printed parts yet. And you are not confident about how 3D printed products hold up in your machines. We fully understand that! And we will help ease your mind.
So: do you have a 3D printed application in mind? Use a 3D printed part and taste the pudding? See if it will hold up? Then contact Neil for a free sample. On the house!