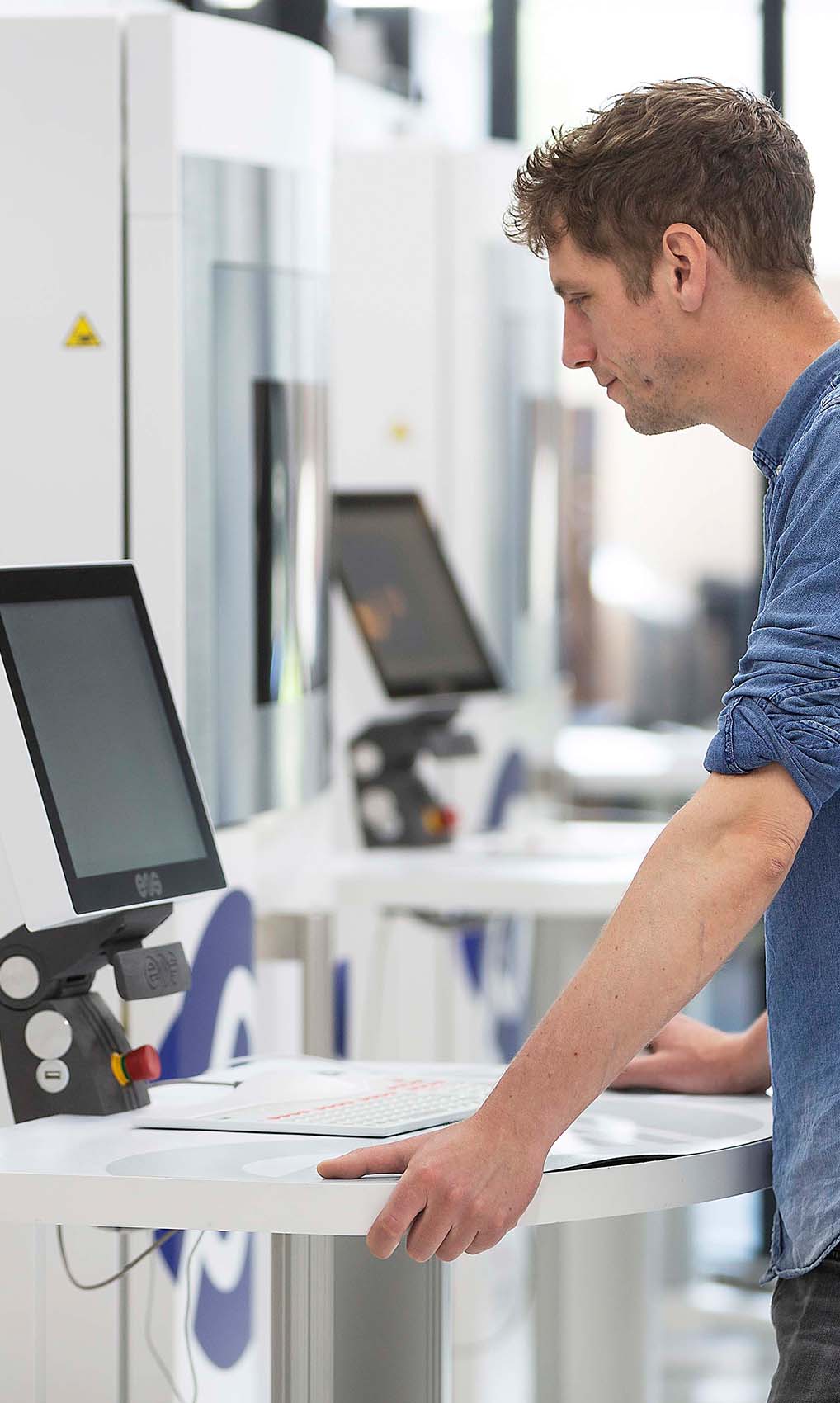 For market leaders, by innovators.
We're no 'regular' 3D-print shop. We are your partner. Your challenge, is ours. Making sure your products get smarter, better and more efficient.
We're here to help if you need many parts. Or to act quickly when the sh*t hits the fan. We'll be there. At your side.
Listen what they have to say
What we're good at
There's 3D-printing, and 3D-printing. We know the difference.
We can't contain
our expertise in lists
Our team
of heroes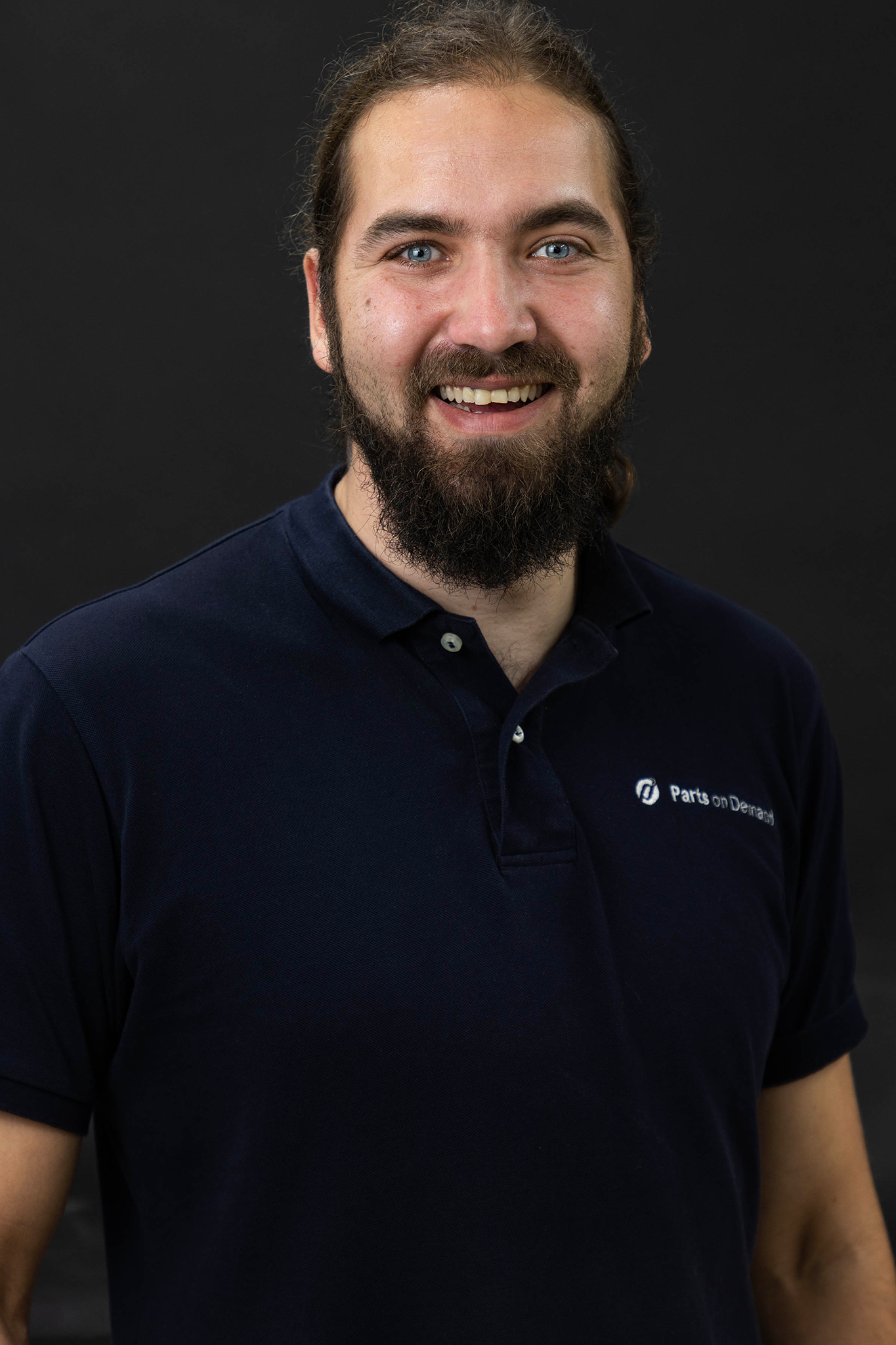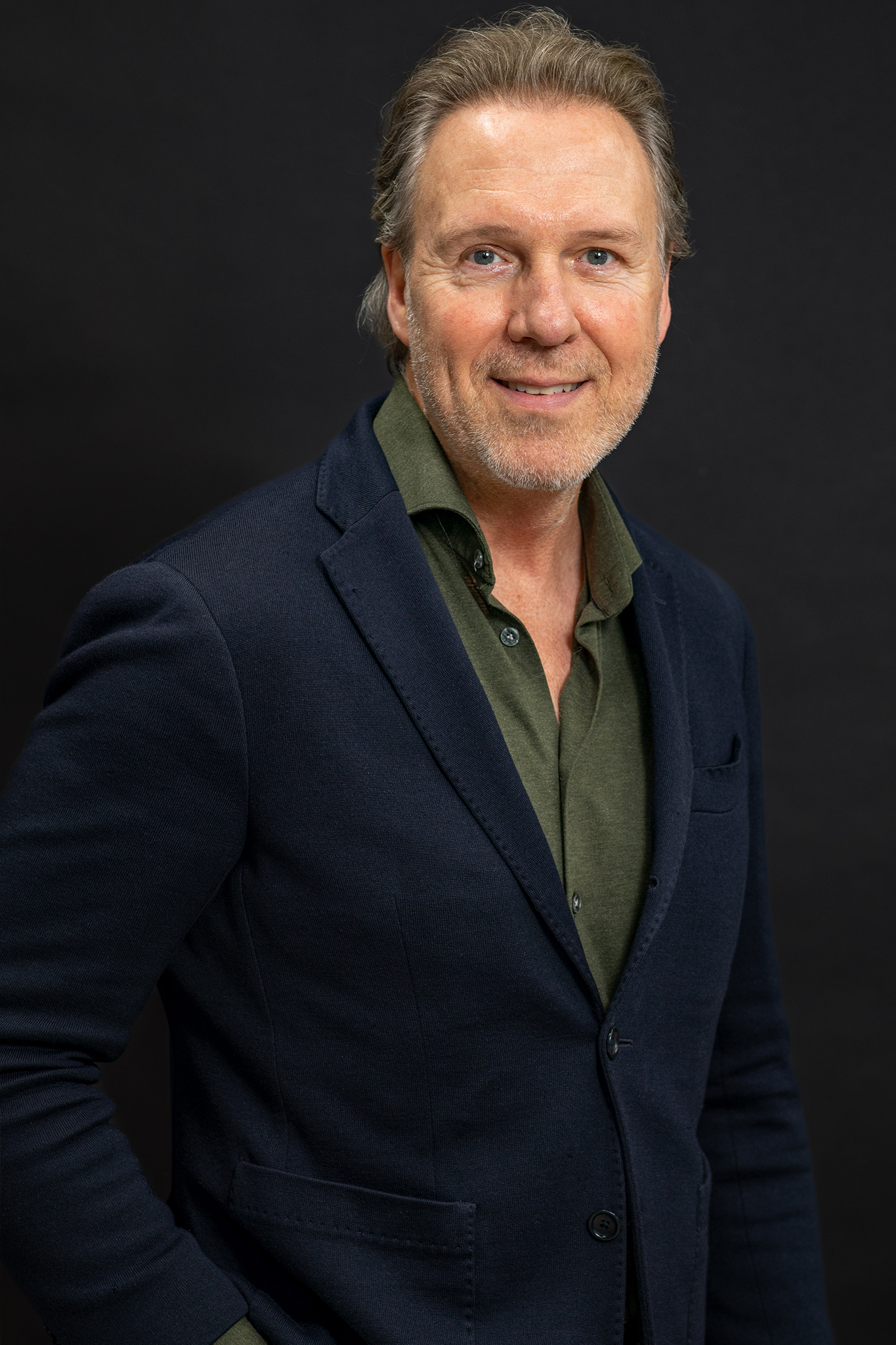 Frank
Sparring partner industry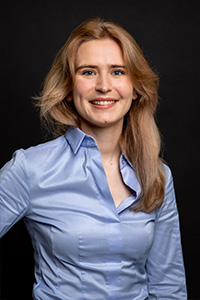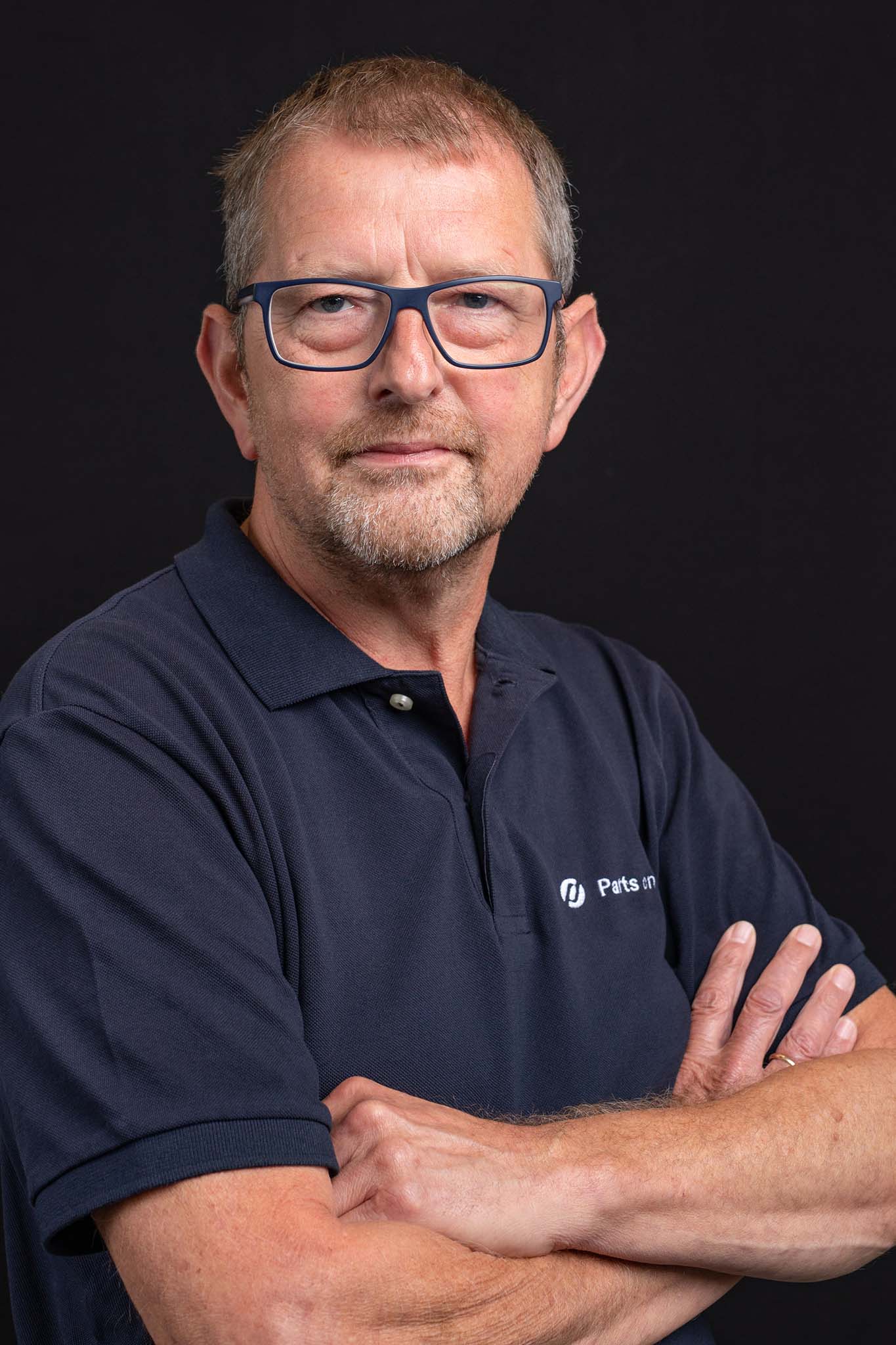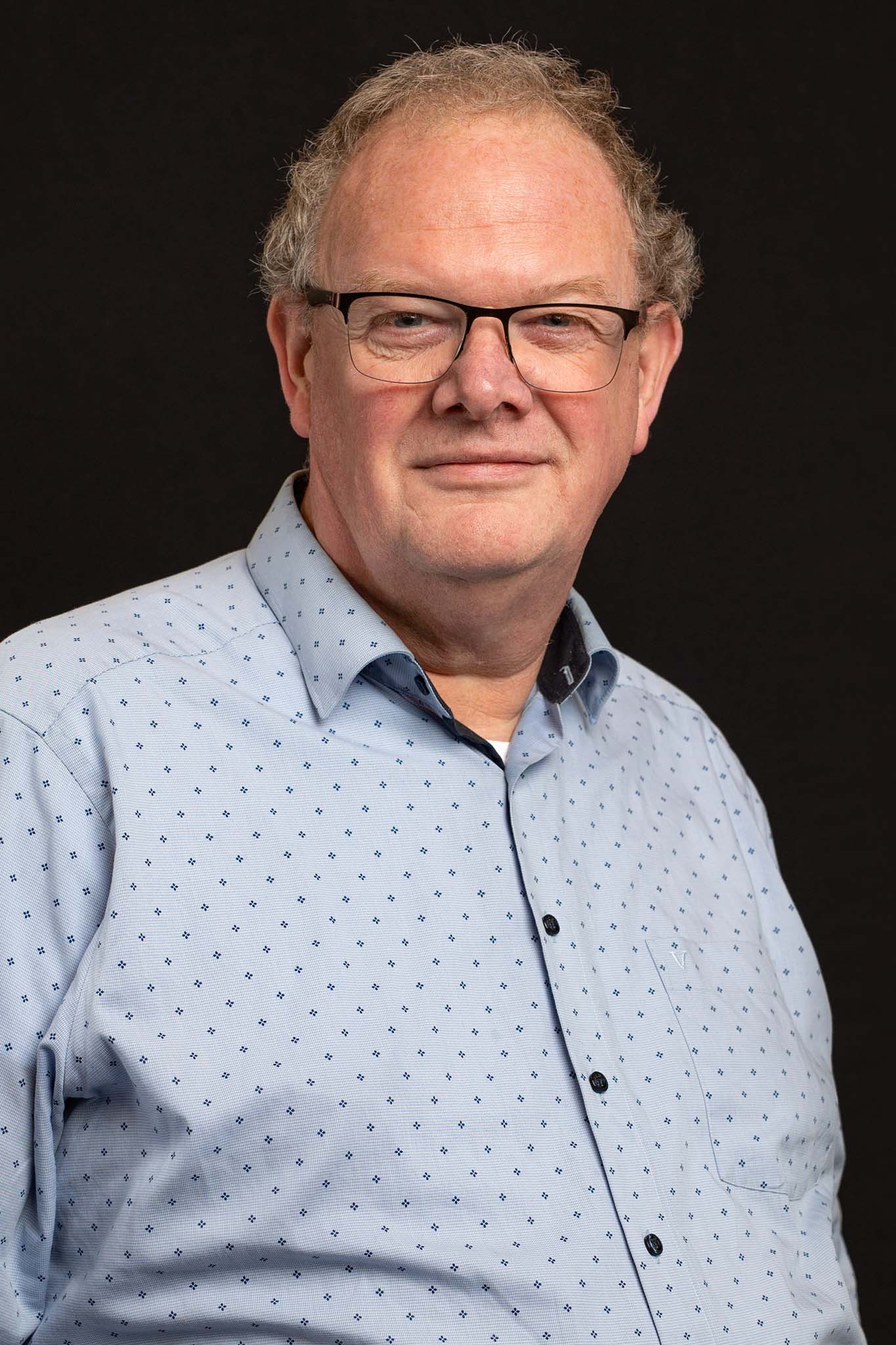 Ron
Sales & Business Development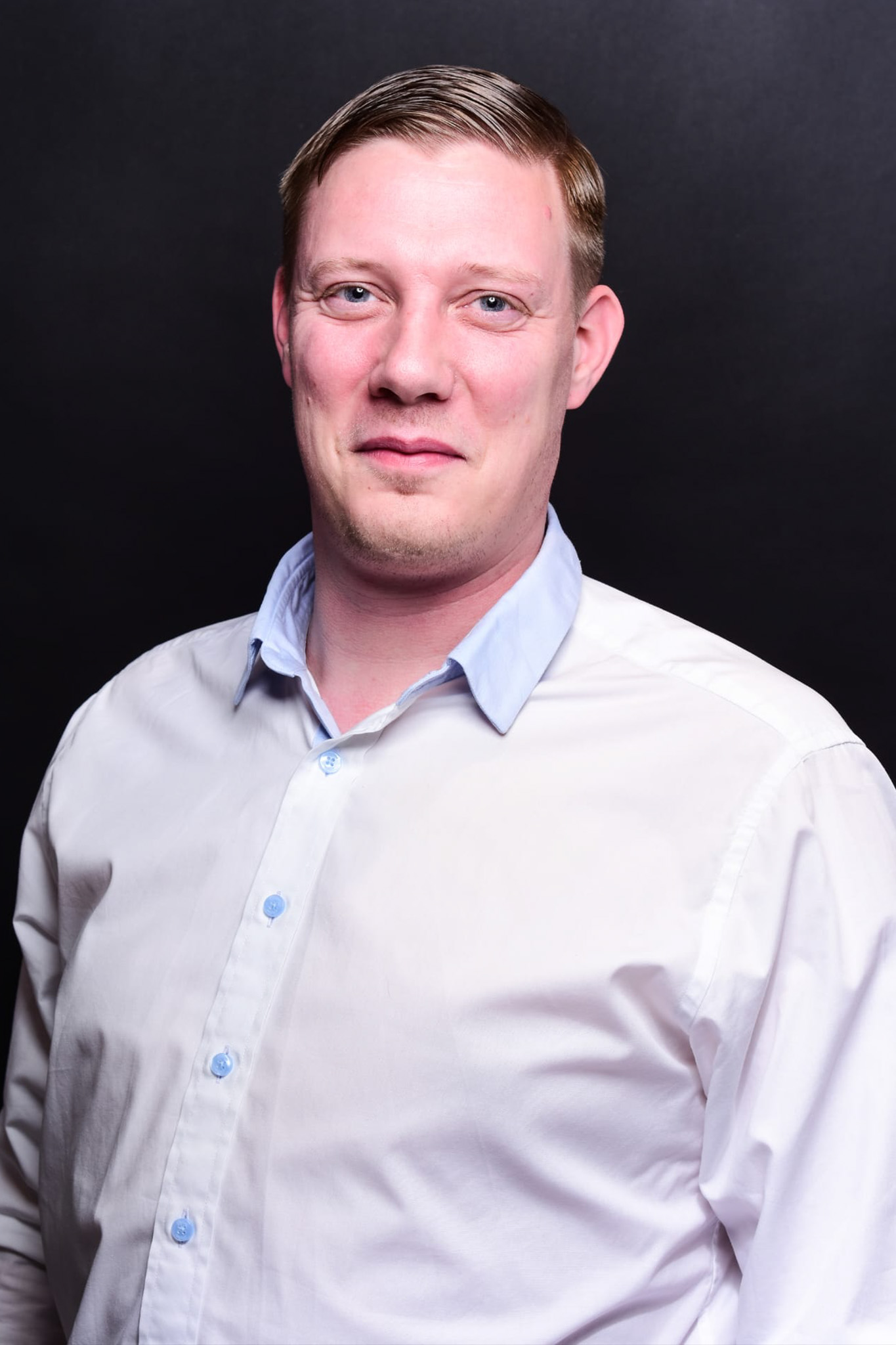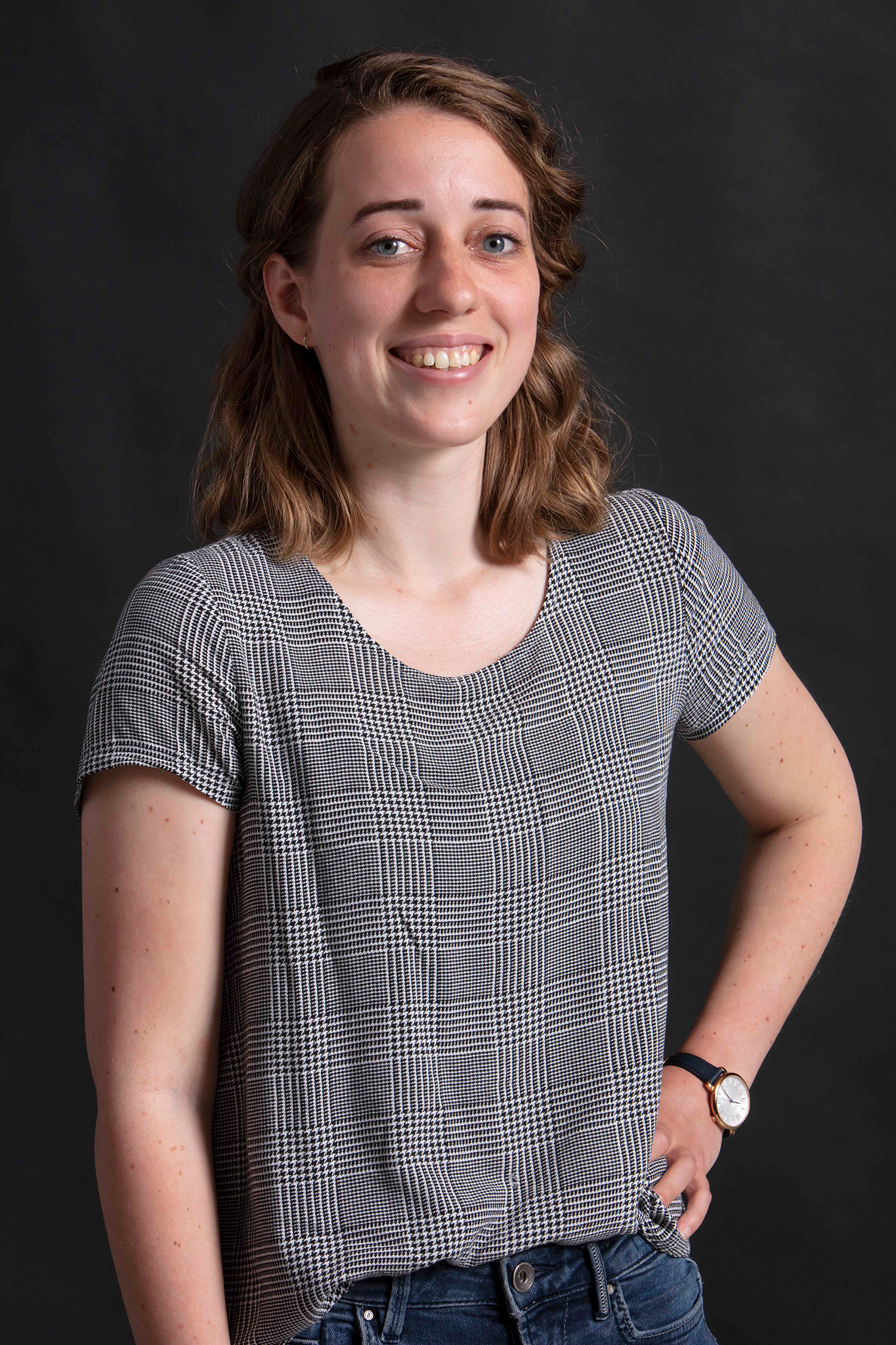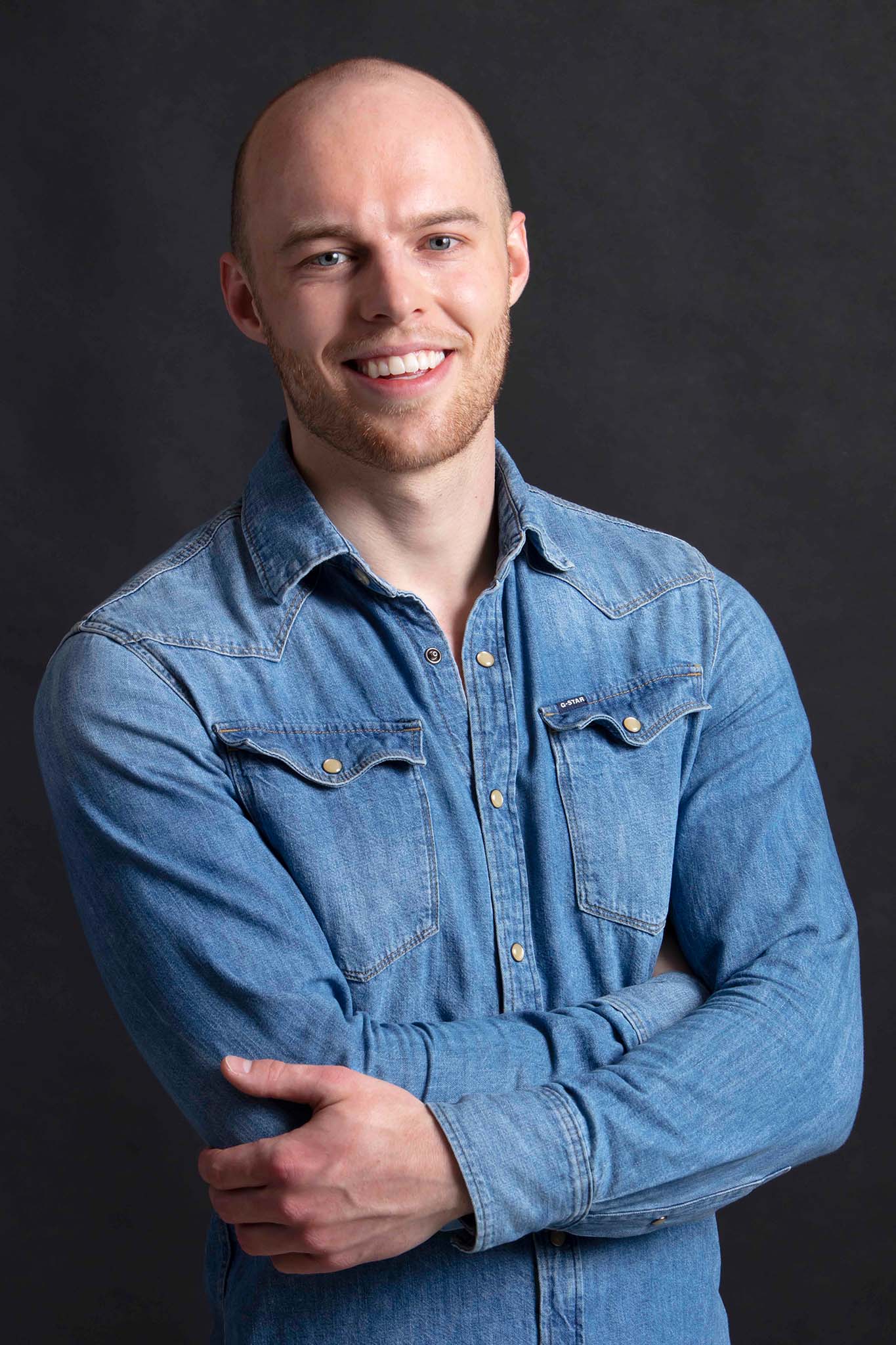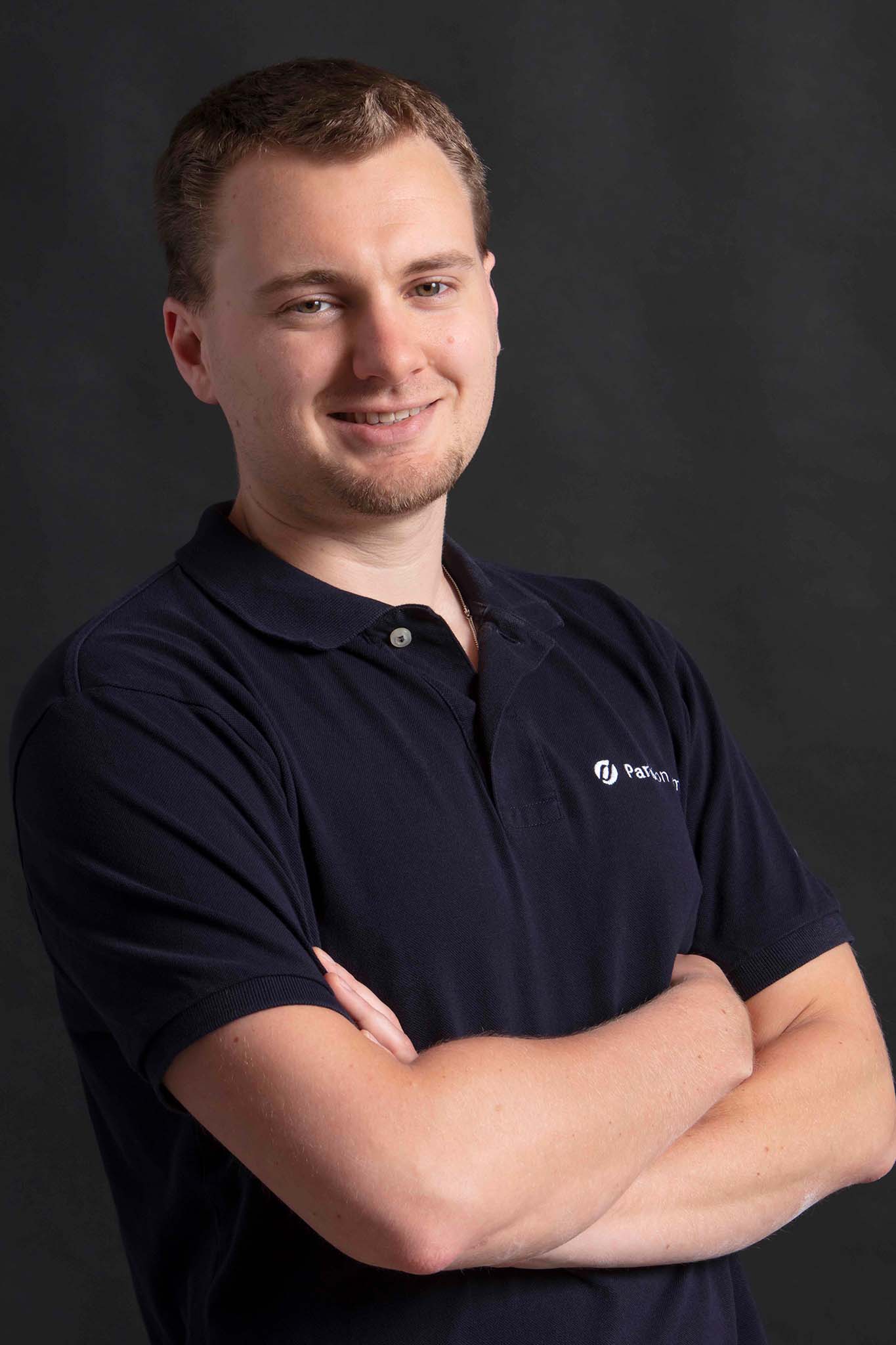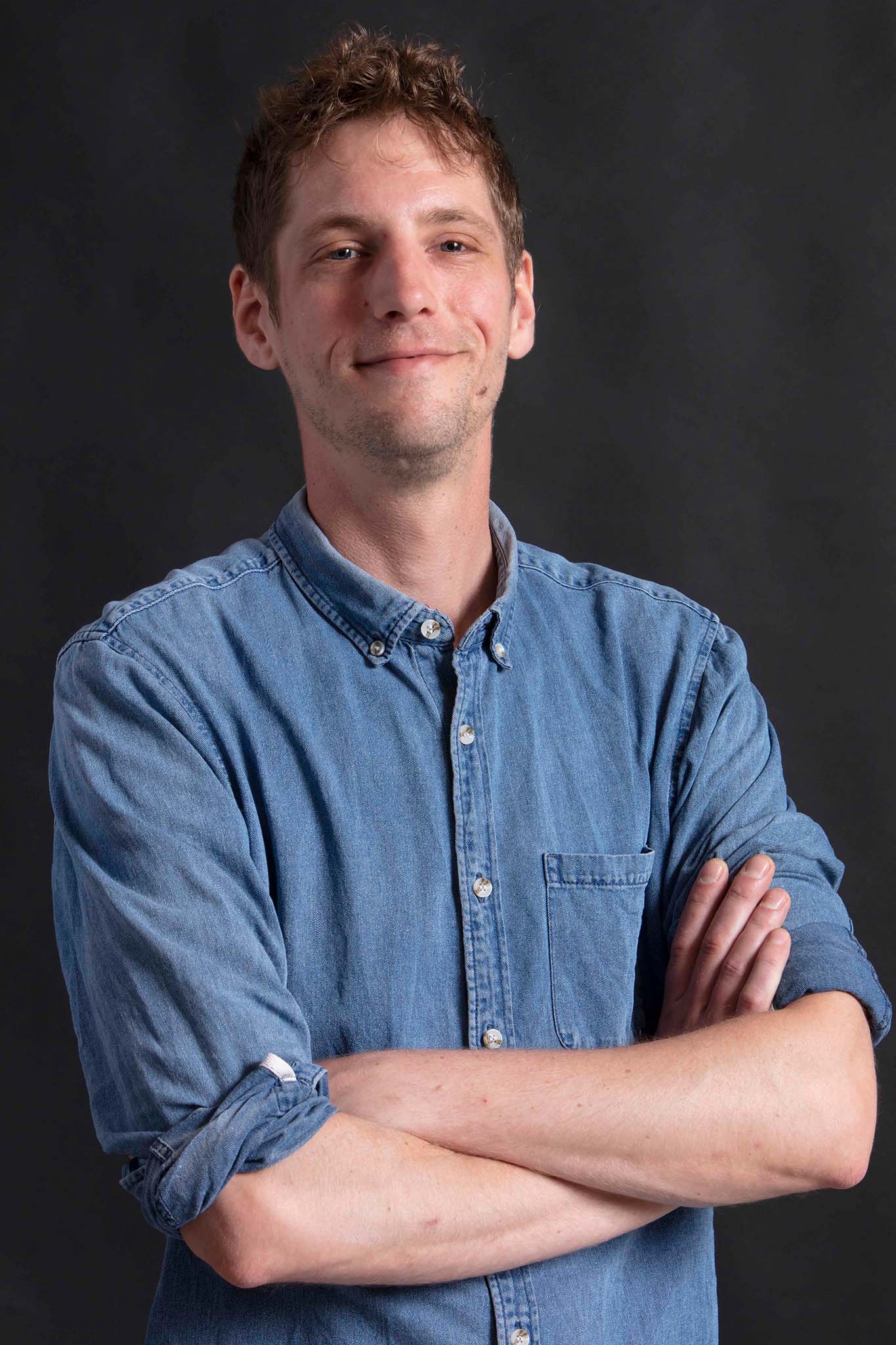 Jelle
Technical specialist