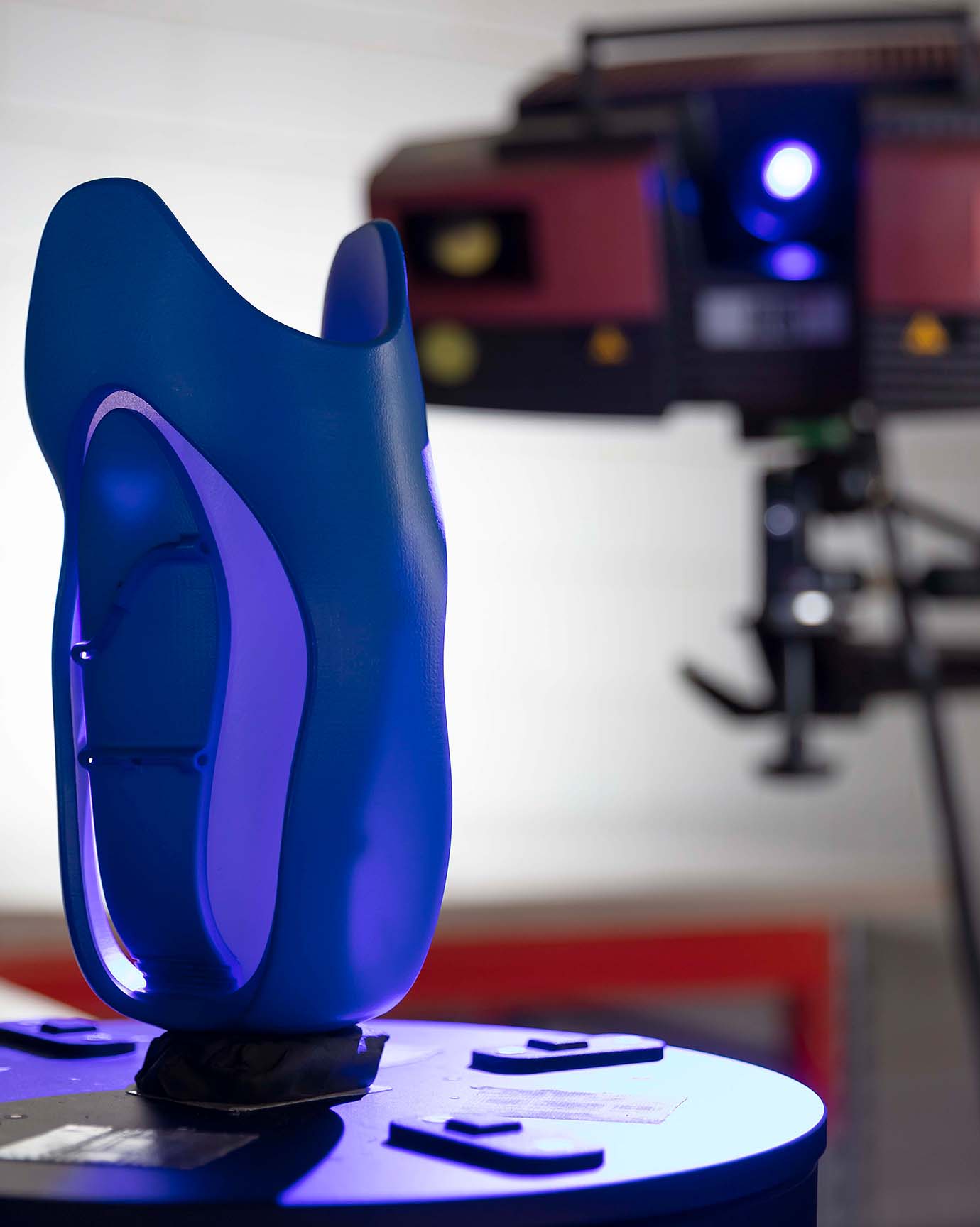 Errors make us itch.
Full and continuous traceability, monitoring and validation are part of our DNA. All our procedures and processes are designed to reduce errors to zero. And of course we work with certified, biocompatible materials. So you can be confident that you'll get what you need.
Always and at close range!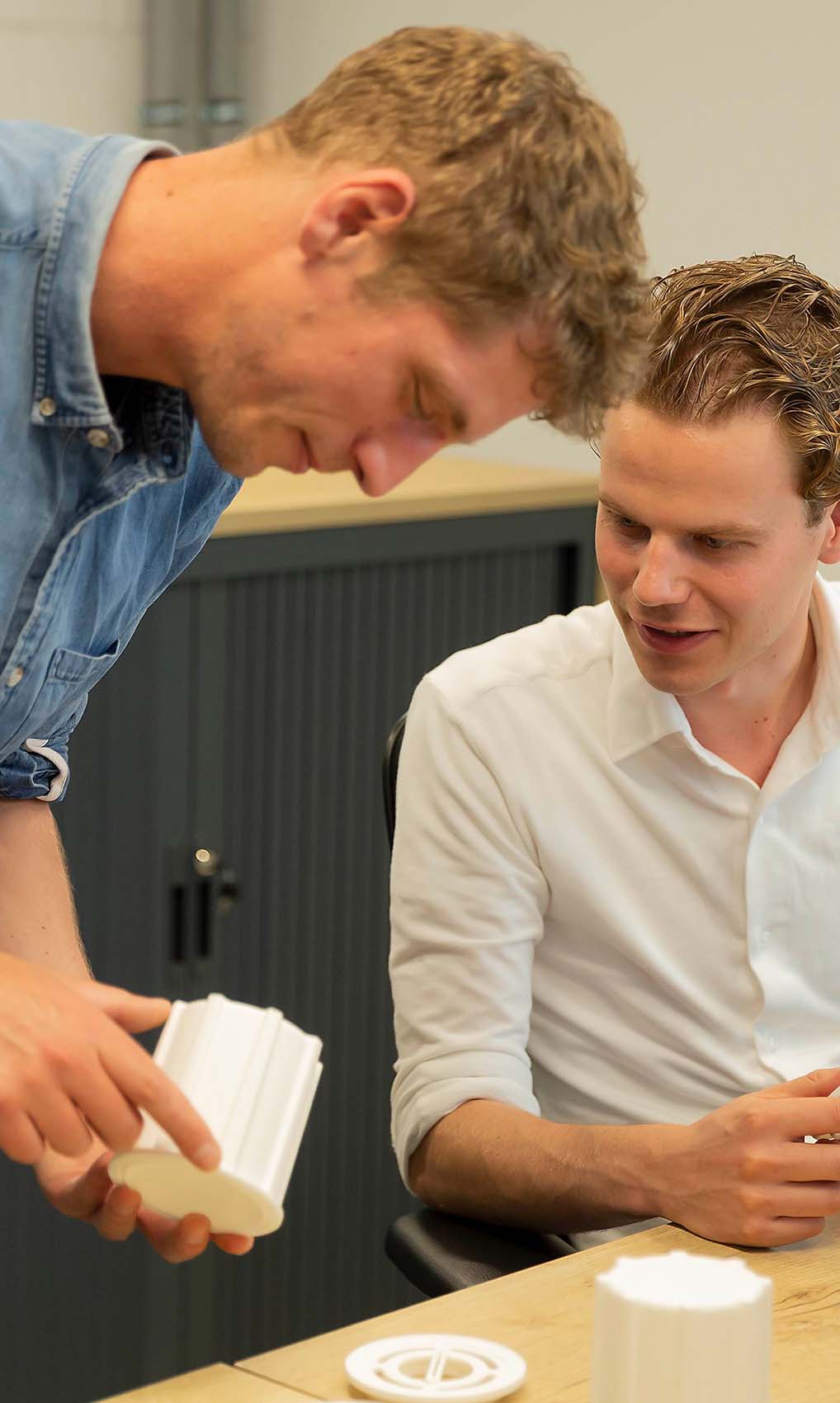 Smart things, that's
what makes us happy.
We like to think along with you to make the design of (parts of) your medical equipment just that little bit smarter. This allows you to use it even more efficiently. Whether it's semi-manufactured products for special machines, or consumables in the care sector.
Out-of-the-box and a fresh look.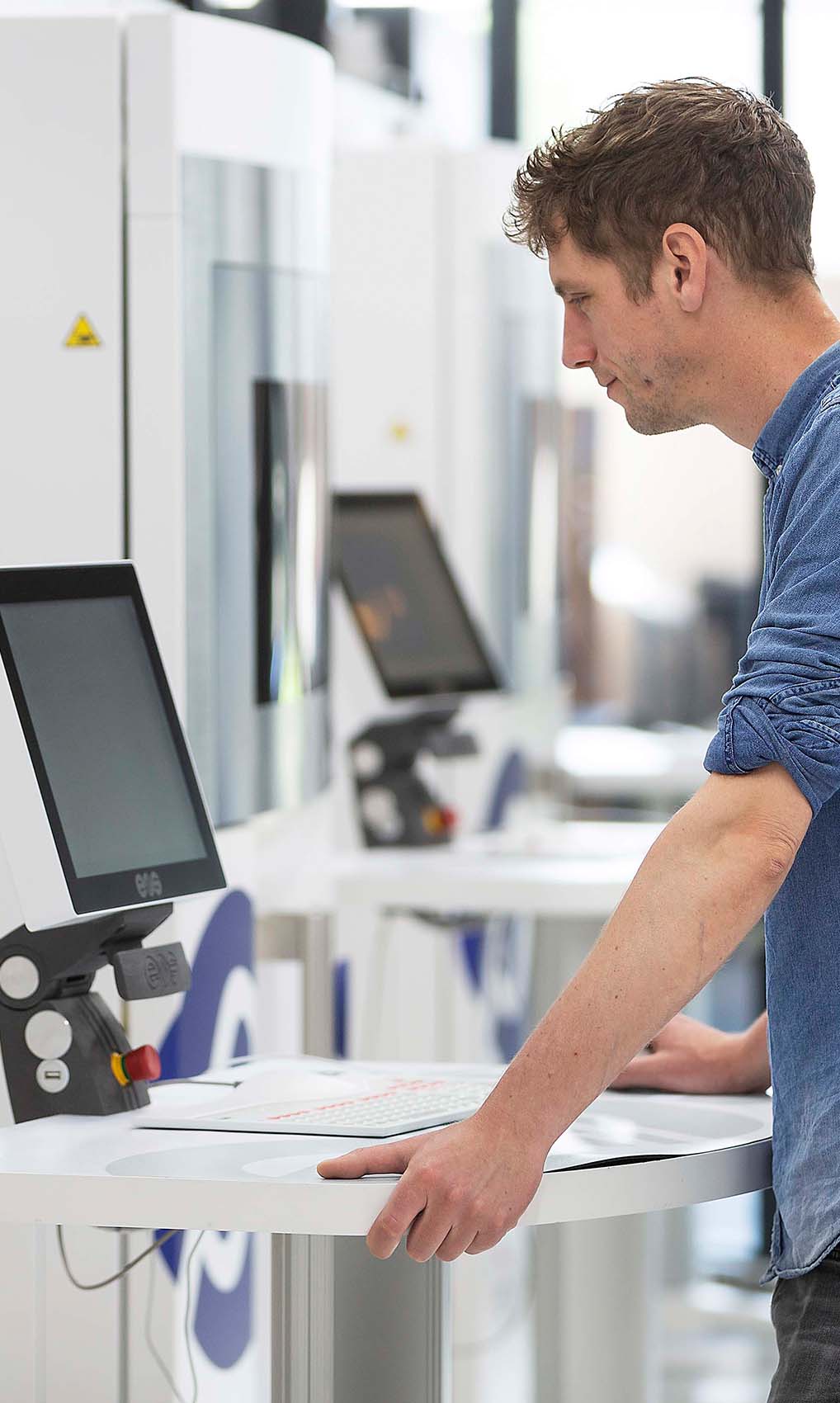 What you get
from close by is nicer
Fast and flexible production, short lines, close to home. What you need now, you can have tomorrow. Our production capacity is really mega, with guaranteed quality, because certified, remember? We know you won't settle for less.
Neither do we.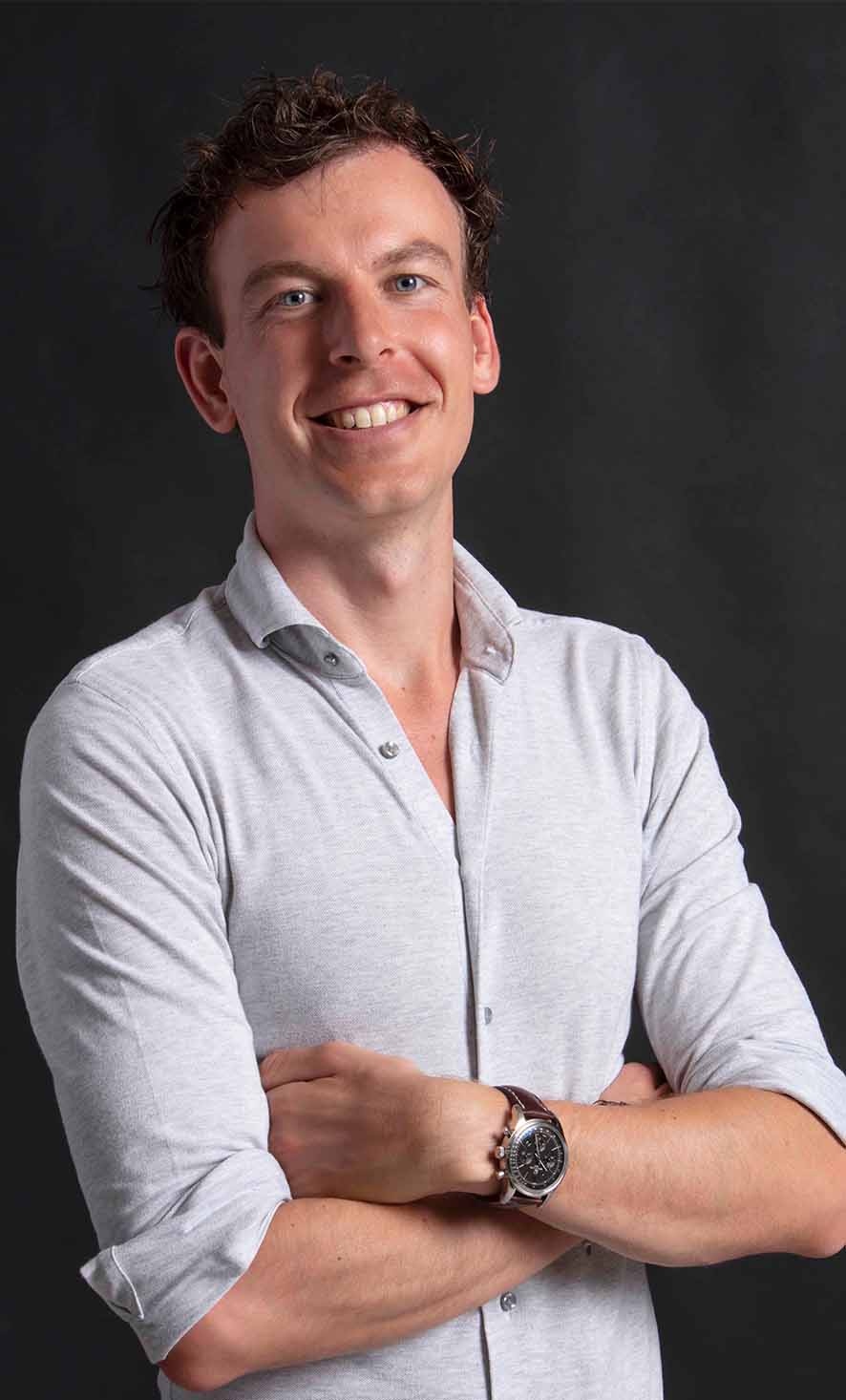 Do you have any burning questions?
It may be true that 3D printing hasn't been used as long for production as turning, milling or injection molding. As an engineer, maybe you don't really have that 'feel' with printed parts yet. And you are not confident about how 3D printed products hold up in your machines. We fully understand that! And we will help ease your mind.
So: do you have a 3D printed application in mind? Use a 3D printed part and taste the pudding? See if it will hold up? Then contact Neil for a free sample. On the house!