About us
Your partner in digital production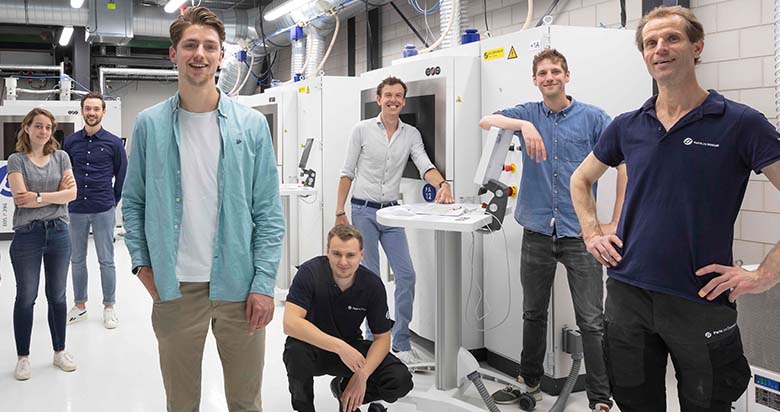 Parts On Demand is one of Europe's pioneers in the field of serial production by means of 3D printing. With our roots in product development, production and inventing, we are on the front line of technological development every day. Every day we produce parts and help our customers with optimizing production and products.
3D printing offers design opportunities we never believed possible. And, let's be honest. If you haven't informed yourself you probably still don't believe them to be possible. That is why we, as experts, offer you our services. Knowledge as a Service. Because 3D design and 3D printing is our cup of tea.
That is why we, as experts, offer you our services for co-developing and optimizing your processes and products. Or helping you find the right production method for your novelty. Because we are well aware we are not the only clever ones around. We just happen to be the experts on 3D.
Together we make sure you deliver products that are better. And we keep you from making expensive mistakes. So you can help your customers with products that make the difference. Together we work on products and ideas that shape tomorrow.