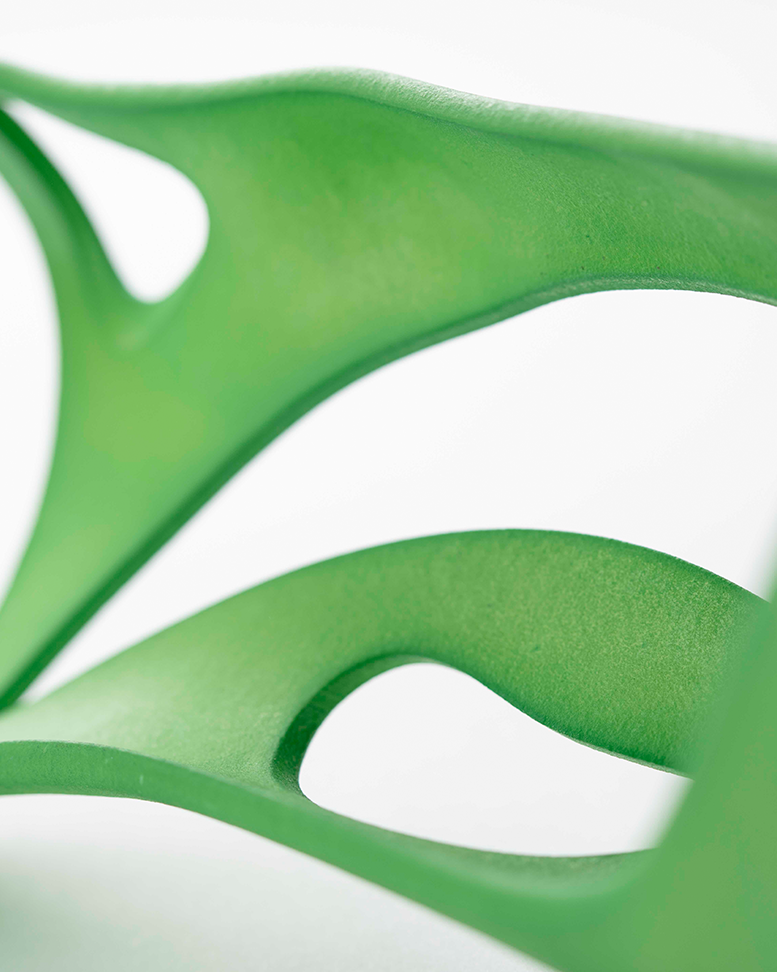 PA11 Nylon
High quality and strong material
Food safe and applicable for various medical applications
From 7 working days delivery time
From a nrenewable resource: the castor bean!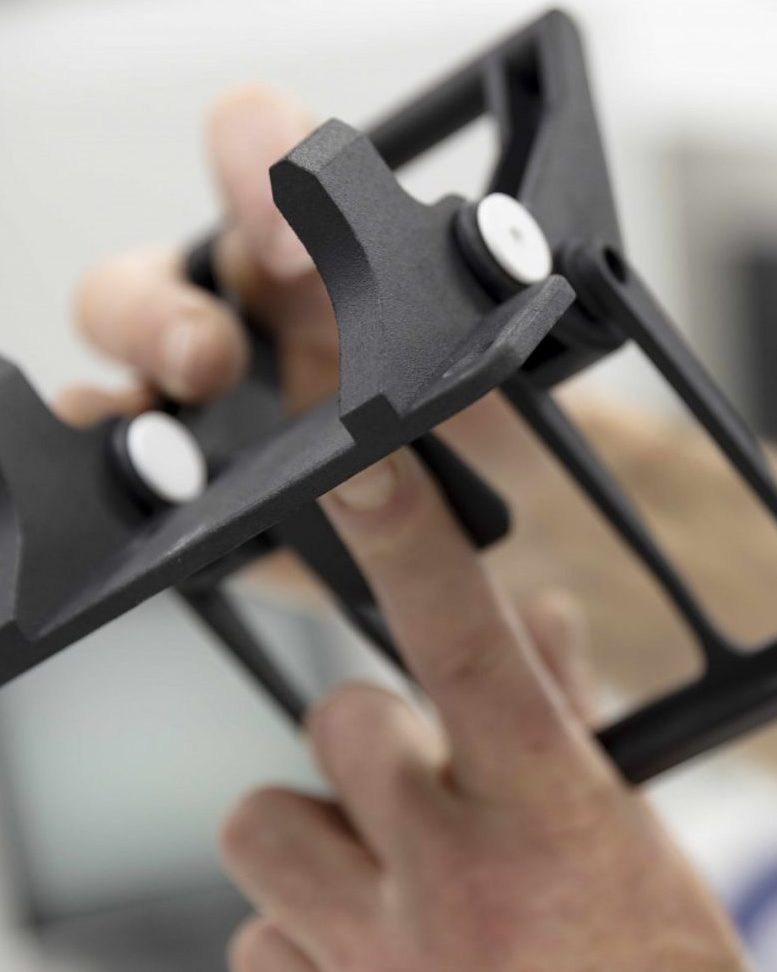 PA12 (PA2200)
Versatile Polyamide 12 material
Bio-compatible and food safe under selected conditions
From 3 working days delivery time
fa-check-circle Will be impregnated black as standard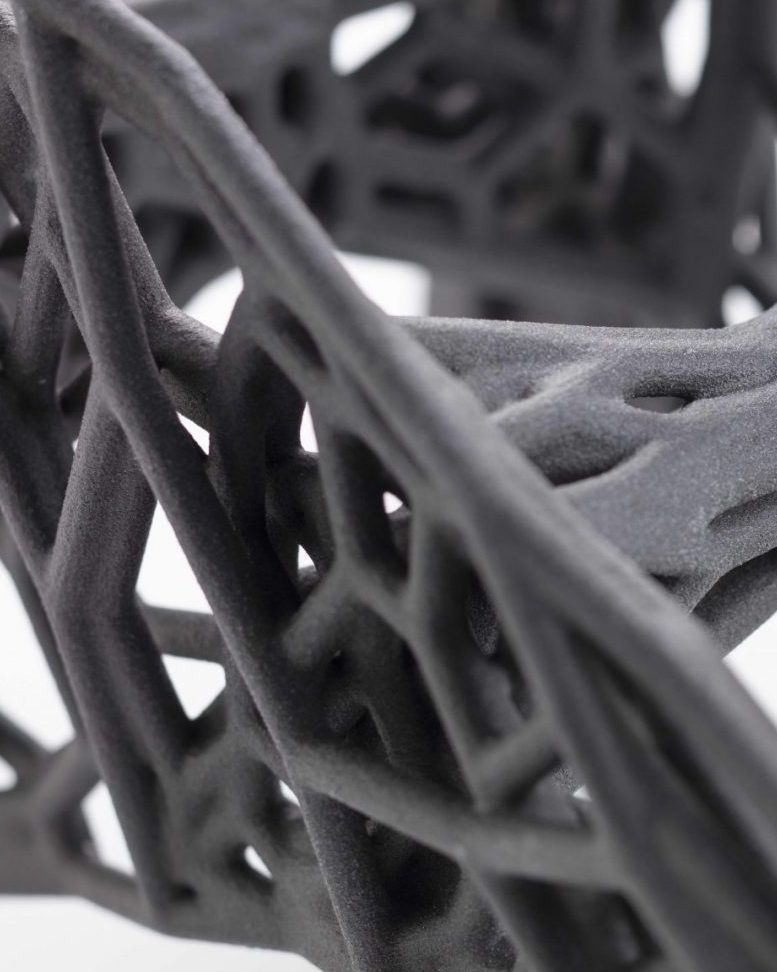 Carbon LW
Polyamide material with carbon-fiber padding
Extremely strong and rigid: good aluminum replacement
From 10 working days delivery time
fa-check-circle For mechanically more heavily loaded parts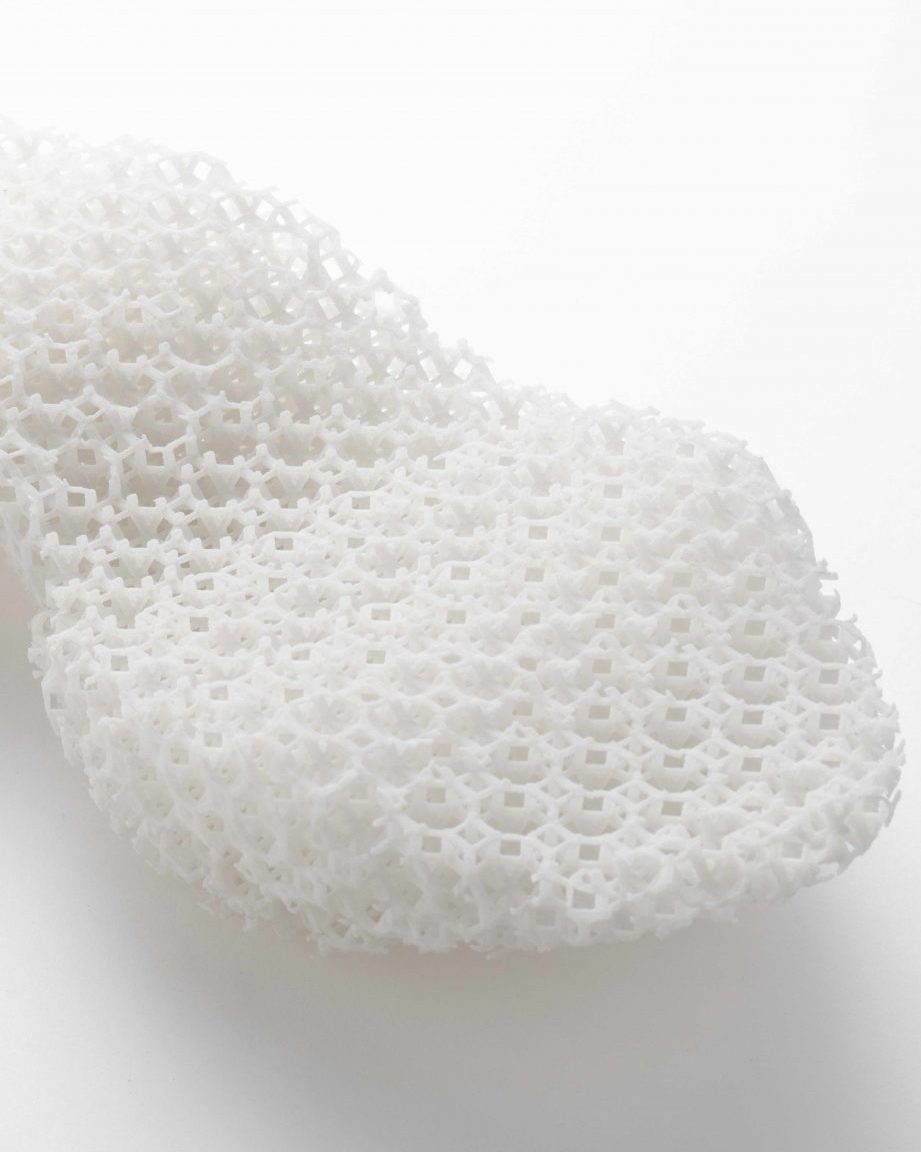 TPU Rubber-like
Rubbery thermoplastic polyurethane
Flexible functional and strong material
From 10 working days delivery time
fa-check-circle Can be color impregnated
More technology?
Have you checked out our post-processing?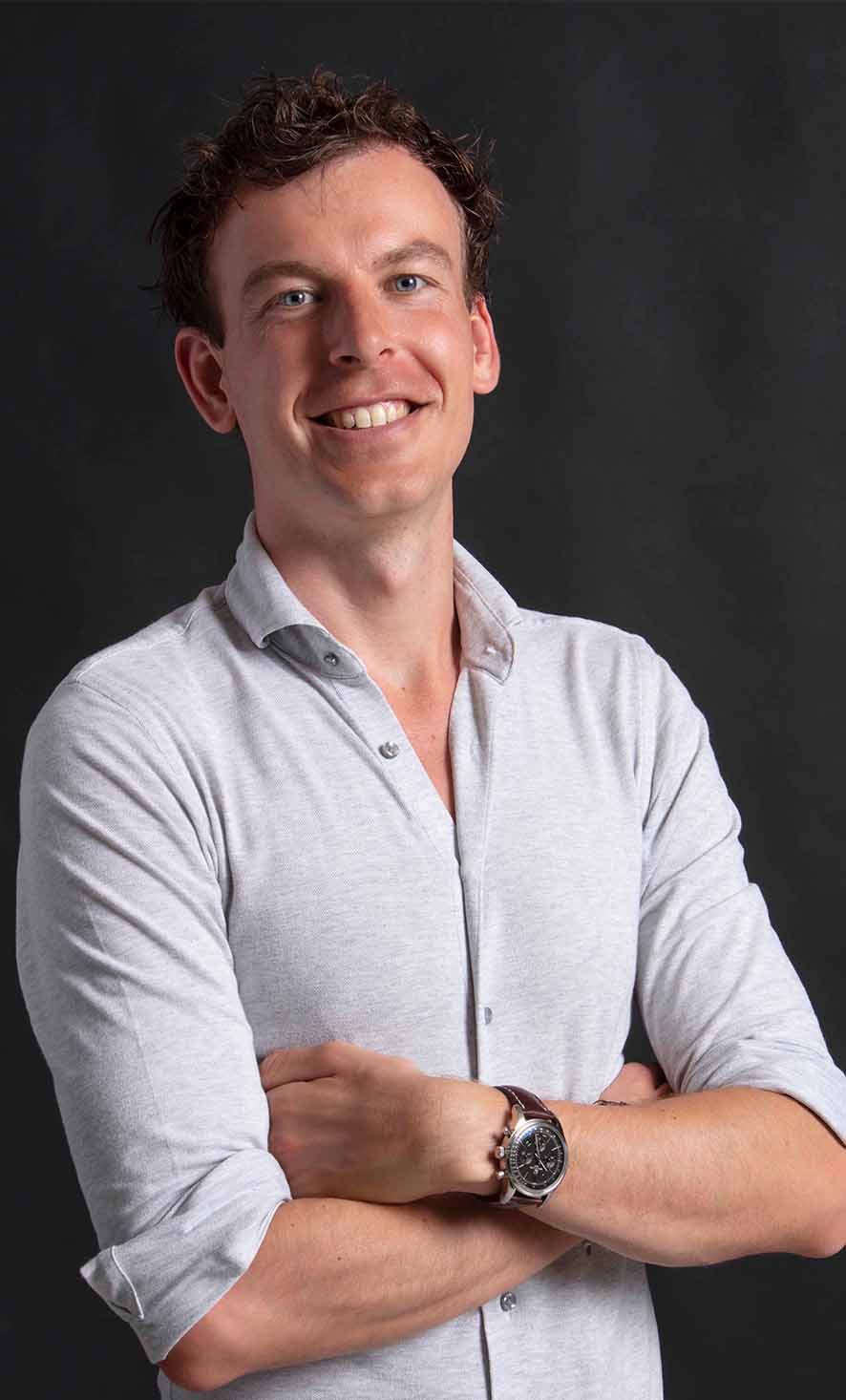 Do you have another burning question?
Perhaps 3D printing has not been used for production as long as turning, milling or injection molding. As an engineer, you don't really have a "feel" with printed parts yet. Don't know how 3D printed products hold up in your machines. And we understand that!
So: do you have a 3D printing application in mind? Just want to mount a 3D printed part in your machine to try it out? Have a part made to see if it will indeed stay whole? If so, contact Neil for a free sample. Round of business!