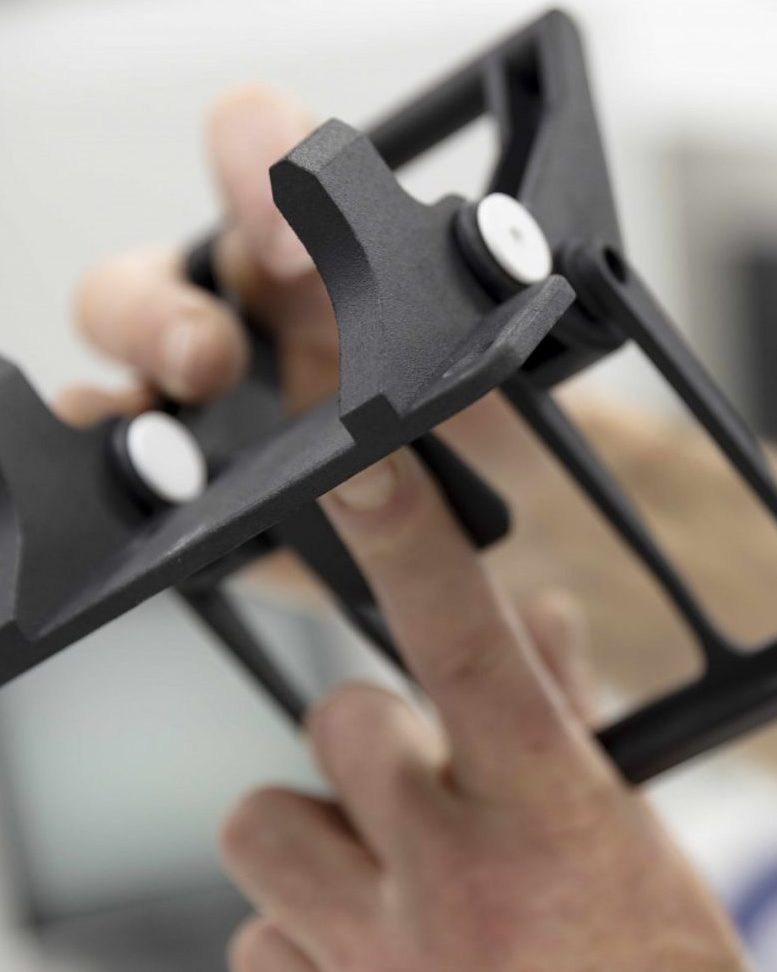 PA12 (PA2200)
Versatile Polyamide 12 material
Bio-compatible and food safe under controlled conditions
From 3 working days delivery time
Standard production includes black dyed color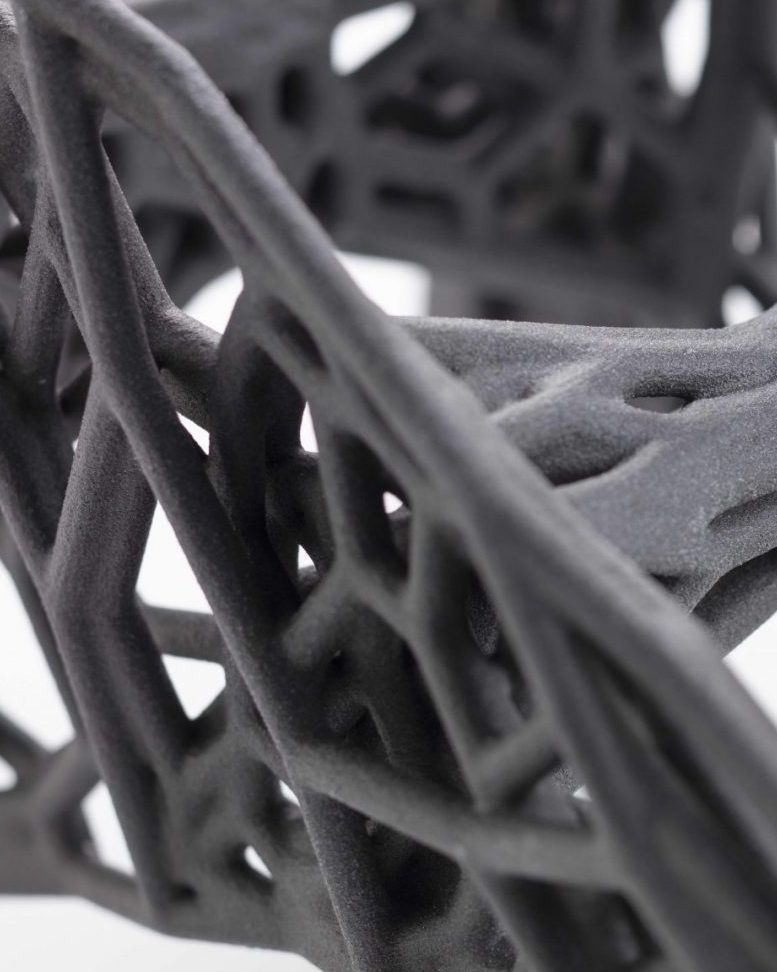 Carbon LW
Polyamide material with carbon fiber filling
Extremely strong and rigid: good aluminium replacement
Delivered to your doorstep in 10 work days
For parts that need to be stronger and resist higher wear. Electrically conductive.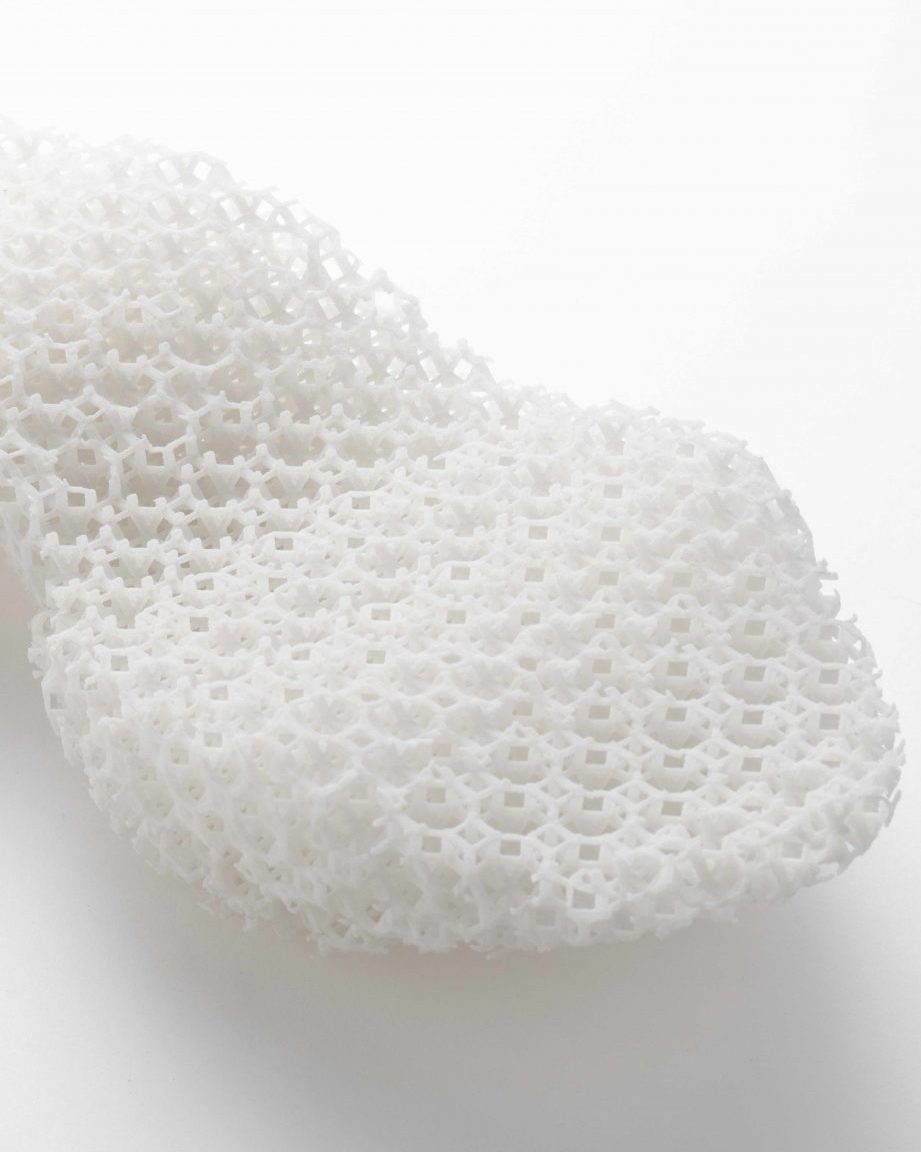 TPU Rubber-like
Rubber-like thermoplastic polyurethane
Flexibel, functional and strong material
From 10 working days delivery time
Can be color impregnated
More tech?
Have you seen our post-processing techniques yet?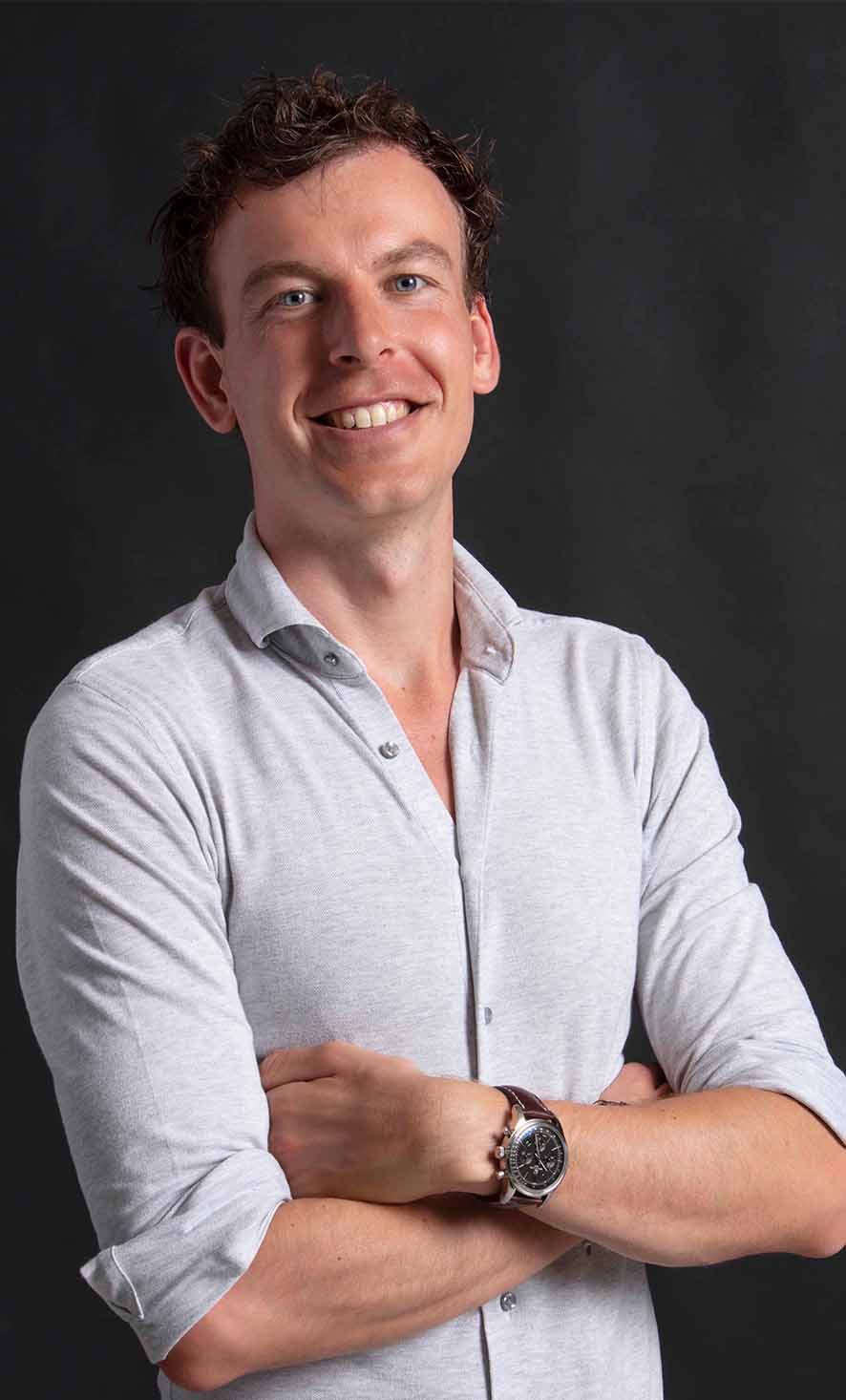 Do you have any burning questions?
It may be true that 3D printing hasn't been used as long for production as turning, milling or injection molding. As an engineer, maybe you don't really have that 'feel' with printed parts yet. And you are not confident about how 3D printed products hold up in your machines. We fully understand that! And we will help ease your mind.
So: do you have a 3D printed application in mind? Use a 3D printed part and taste the pudding? See if it will hold up? Then contact Neil for a free sample. On the house!