Need to knows for your design:
| | |
| --- | --- |
| Max. dimensions | 250 x 250 x 500mm |
| Pay attention to | Fragile elements. They can break in the process. |
| Influence on dimensions | Zilch. Nice, isn't it? |
| Production time | One extra working day |
| POD's tips | Order it as a standard. Makes you happy! |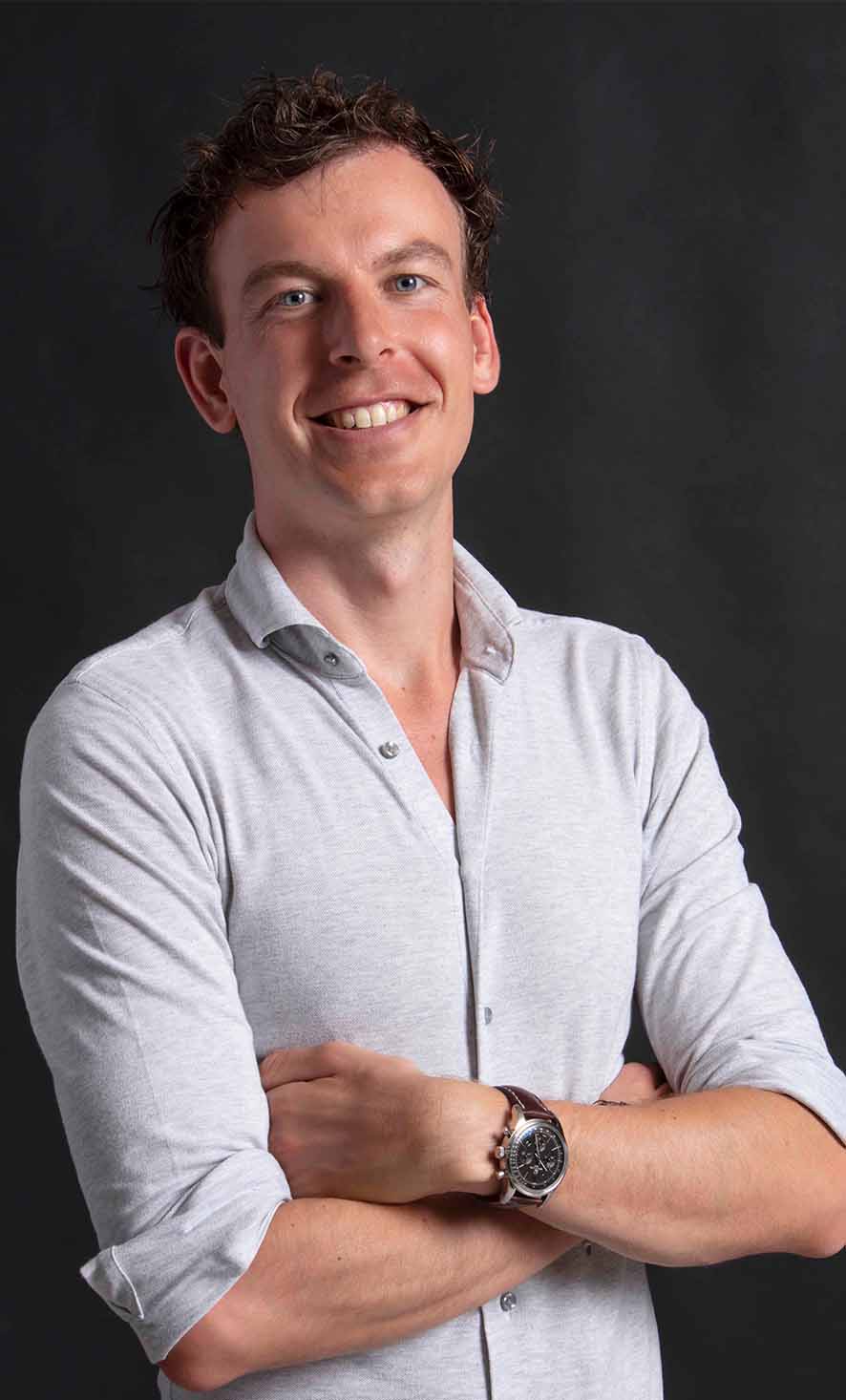 Do you have any burning questions?
It may be true that 3D printing hasn't been used as long for production as turning, milling or injection molding. As an engineer, maybe you don't really have that 'feel' with printed parts yet. And you are not confident about how 3D printed products hold up in your machines. We fully understand that! And we will help ease your mind.
So: do you have a 3D printed application in mind? Use a 3D printed part and taste the pudding? See if it will hold up? Then contact Neil for a free sample. On the house!