The annual Easter Wrestling Tournament of Utrecht wrestling club De Halter is just behind us and what a party it was! As many as 797 participants from 25 countries gathered to compete for the title. And of course there was also a theme: "United we are. A wonderful thought that connects us all. At least, until the games started, because then it was every man for himself!
And although all the contestants tried their hardest to win, there was one team that stood out head and shoulders above the rest: Legends of Gold. These Americans left everyone behind and won not only the most points, but also the coveted challenge trophy. Congratulations, boys and girls of Legends of Gold! You guys pulled it off anyway.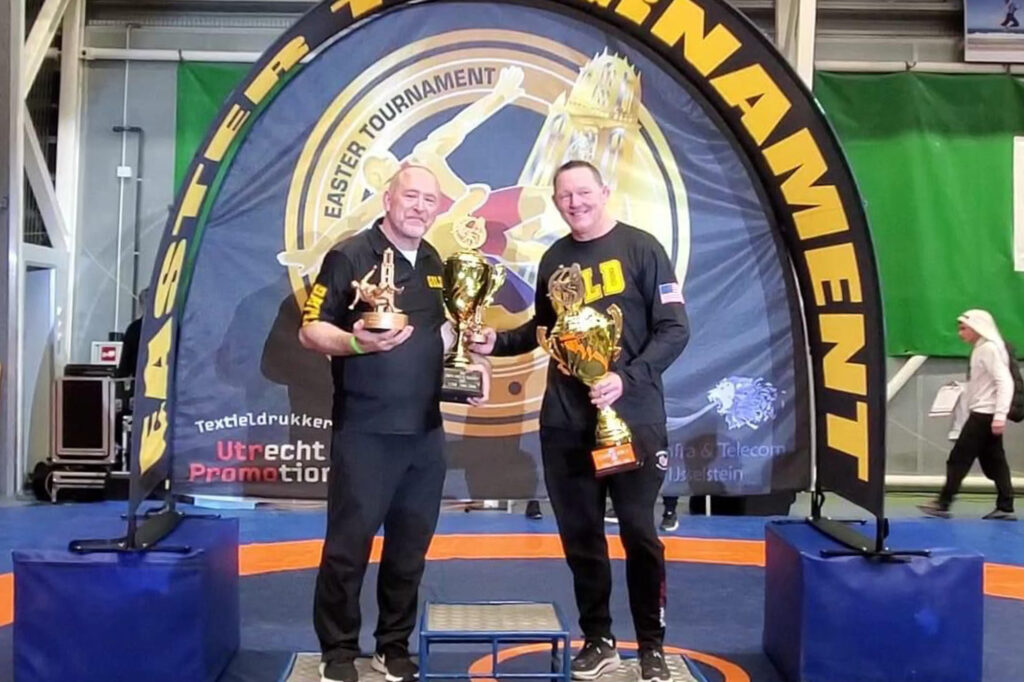 And what does Parts on Demand have to do with this? Well, we are of course incredibly proud that our industrial 3D printing technology is being used to produce the beautiful trophies awarded to the winners of the Easter Wrestling Tournament. Because let's face it: without us, those trophies wouldn't look so shiny!
But all kidding aside, we are extremely happy to do our part in this fantastic event. And, of course, we hope that we can be part of it again next time. Who knows what heroes will rise again and which team will walk away with the win. In any case, we will make sure the trophies are delivered on time!